Pet Insight
Welcome to Pet Insight, your source for key industry insight and news.
This Month's Issue
This month Pet Insight checked in with manufacturers to find out what's in store for the coming year and how their product lines are driving incremental category growth in 2020.
Special Report:

Pet Retail Brands

Local Market Spotlight:

Los Angeles

First Take:

Rawhide

First Take:

Live Foods

First Take:

Limited Ingredient Foods

First Take:

Alternative Proteins

First Take:

Grooming

First Take:

CBD

First Take:

Impulse Toy Merchandising

Supplier Viewpoint:

Premium Foods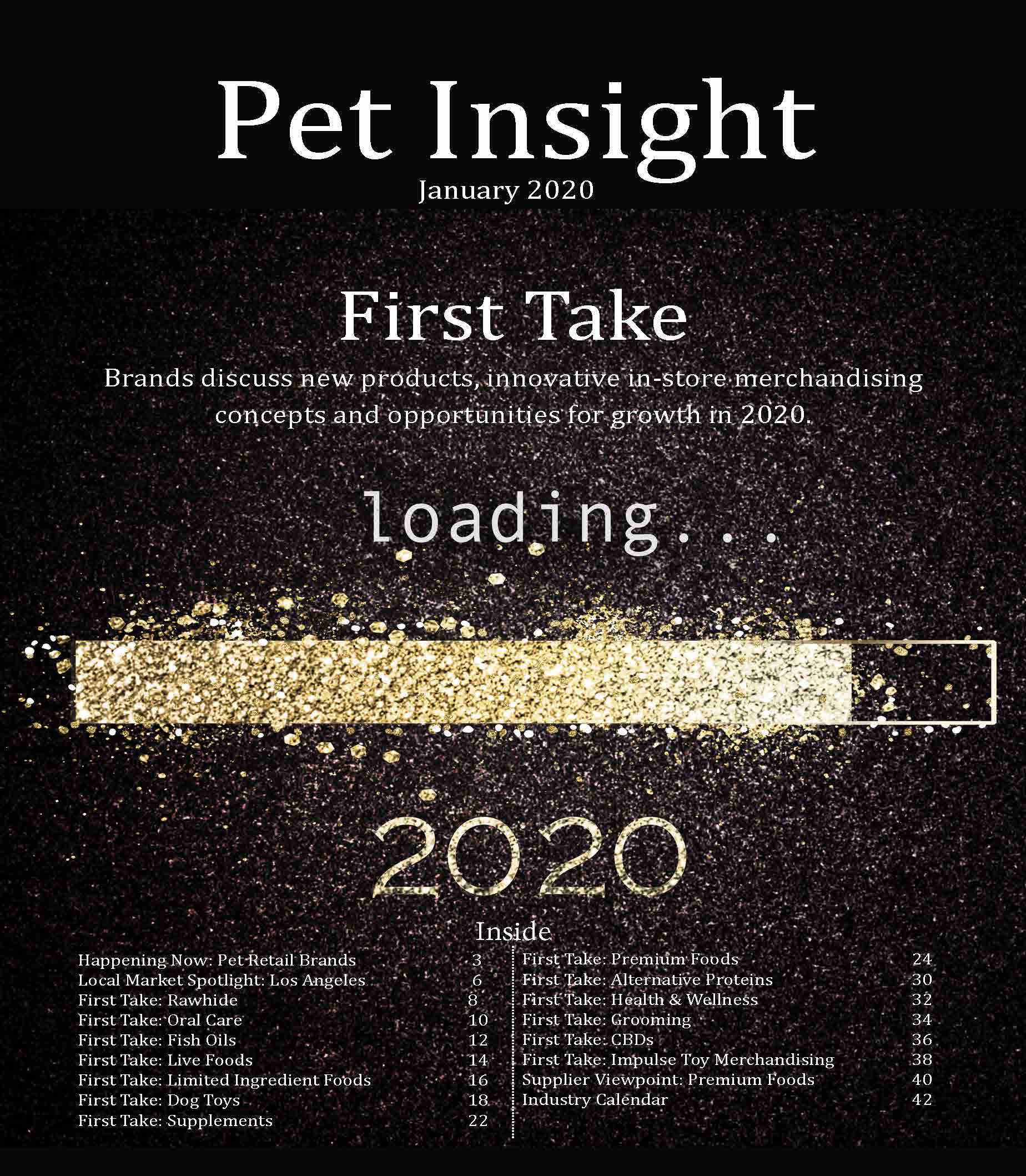 About Pet Insight
Pet Insight keeps readers on top of the trends and happenings in the pet industry. From category updates to retailer news to key show coverage – you can find it all inside.
Our Services
Pet Insight is dedicated to connecting the industry, with a collaborative approach to coverage, and interaction between partners. We operate with two distinct, yet complementary approaches.
Pet Insight Magazine
Pet Insight Market Intelligence Services