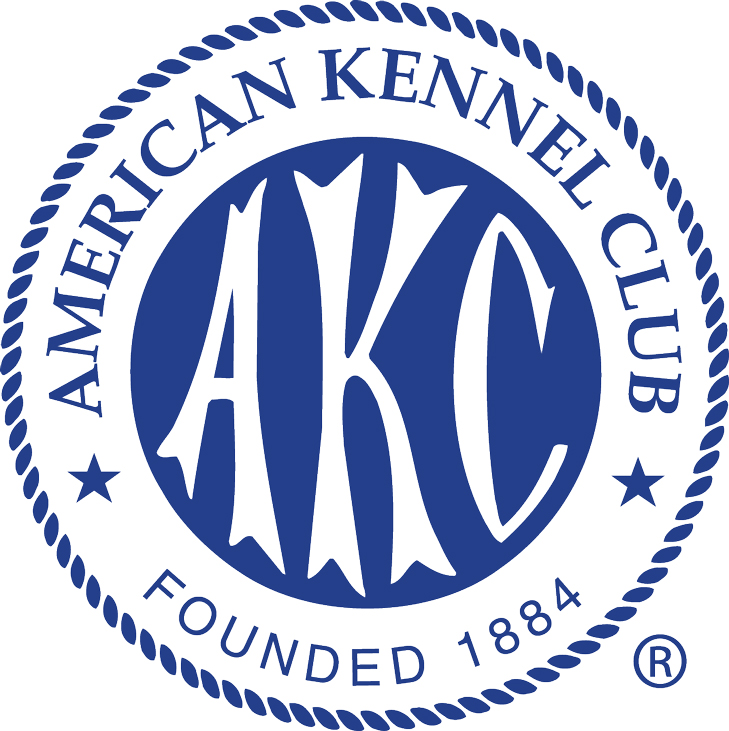 June 29, 2020
American Kennel Club Launches New Podcast Series
The American Kennel Club last week announced the launch of a new podcast series, "Down and Back: Stories From the American Kennel Club Archives." The 8-episode inaugural season of the podcast digs deep into the AKC archives to tell the tales of breeds, dogs and personalities who've shaped America (and Americans) across generations.
Hosted by AKC Historian Bud Buccone, the show will bring the stories of purpose-bred dogs to life in an innovative format for a whole new generation of listeners. Drawing from the AKC Club's historical records, archival footage, oral histories, interviews and more, it connects the history of dog sports with the modern day. Listeners will have a better understanding of how the AKC has impacted the lives of every dog and dog owner. The first episode, "The Emergence of Dog Obedience in America," does not just simply recount the history of obedience. It takes you back into time with colorful highlights, moments and stories that you likely have never heard.
"We're very excited to reach a new generation of people with this podcast," said Gina DiNardo, AKC Executive Secretary. "The AKC has a lot of stories to tell, and we can't wait to bring this new audience into the wonderful world of dogs."
"Down and Back: Stories From the American Kennel Club Archives" can be found on all podcast platforms (Spotify, Stitcher, Tunein, Castbox, Google Podcast) and on akc.org/podcast.