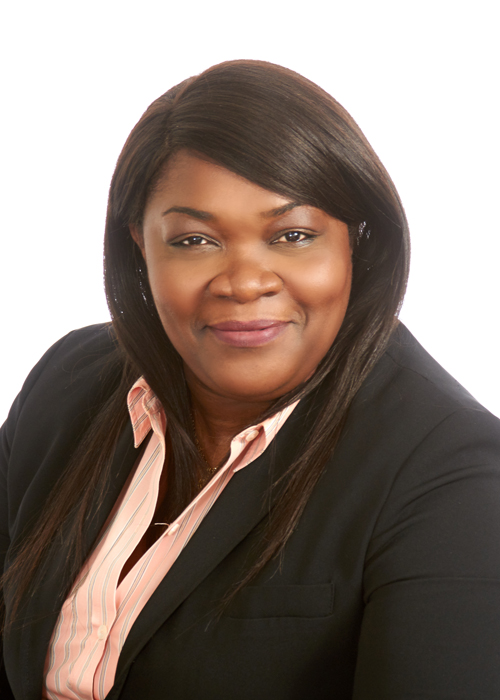 April 20, 2020
American Pet Products Association Promotes Staff Member
American Pet Products Association (APPA) announced that Charmaine Davis-Ford has been promoted to Director of Finance.
CEO Steve King said, "On behalf of the APPA board and staff, we congratulate Charmaine and believe she will thrive in her new role and continue to serve as an integral part of our team."
Davis-Ford served as Chief Accountant and has more than 20 years of accounting experience, according to officials. In the new role, she will oversee finance and accounting functions including financial reporting, budgeting, coordination of external audits and cash management to name a few.