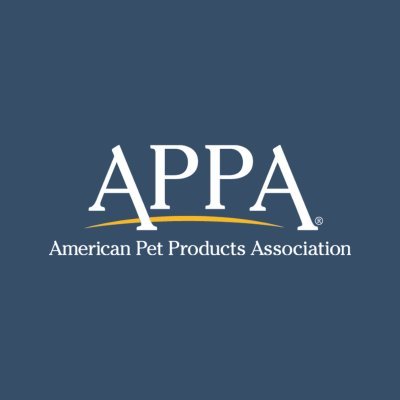 July 18, 2022
American Pet Products Association Shares Essential Summer Products for Pets and Pet Owners
The American Pet Products Association(APPA) is kicking off the start of the summer season by sharing the products you'll need to keep your pets cool, calm and collected all summer long, no matter where your summertime adventures take you.
"According to the 2021-2022 APPA National Pet Owners Survey, 70 percent of U.S. households own some type of pet, a notable increase from years prior," said APPA Vice President of Marketing Diane Tiberio. "As pet ownership undergoes considerable growth this year, more people will be in need of all kinds of products to keep their pets safe and happy this summer."
For a full list of innovative summer, outdoor, travel and pet safety products, courtesy of APPA members, click here.