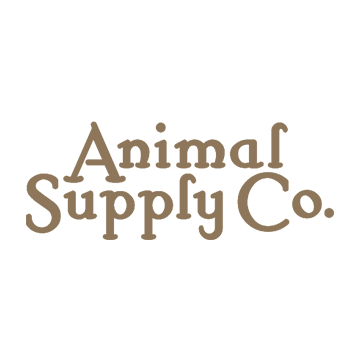 February 27, 2019
Animal Supply Company Acquired by Summit Partners
On Feb. 26, 2019 Animal Supply Company (ASC) announced Summit Partners along with certain funds managed by Goldman Sachs Asset Management, L.P. have acquired a majority stake in the company. Goldman Sachs and Summit have provided significant operating and growth capital investment to support the execution of ASC's strategic plan. The company announced the significant additional investment to support operations and growth after considerable consolidation in the independent pet retail space during the past year.
"We are so appreciative of our independent pet retailers, vendors and employees for partnering with us on this journey, especially during this process," said Don McIntyre, CEO of ASC. "Our team is excited to work with Goldman Sachs and Summit as we look to renew and transform our business. Together, we will take our company to the next level in customer care, digital innovation and growth," McIntyre said.
Randy Reber, current Chairman of the Board and one of the original founders of ASC, has joined the new Board of Managers moving forward. "I'm very excited for the future of ASC and the opportunity to continue to work with Don and an outstanding management team," said Reber. "This transaction provides the financial and physical foundation upon which we can continue 'Delivering Success' to pet specialty independent retailers. This has always been our guiding principle from day one and will continue to be." Reber, along with certain other former owners of the Company, will remain minority shareholders.