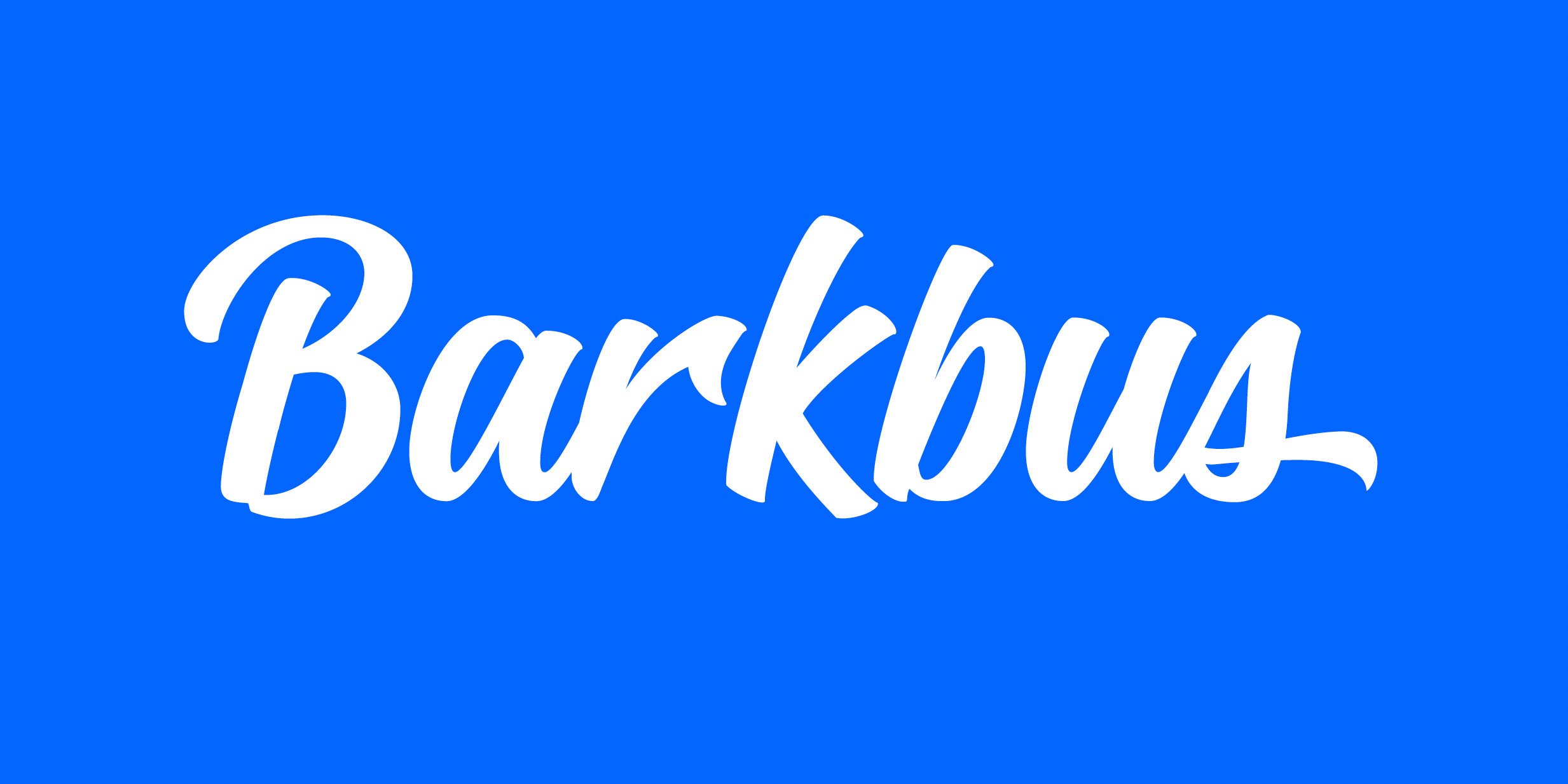 March 13, 2023
Barkbus Expands Services to Dallas, Texas
Barkbus, a luxury mobile dog grooming company headquartered in Southern California, is expanding its services to Dallas, TX. Potential customers can check out the expanded service area and reserve appointments directly on the Barkbus website.
The company has already hired experienced groomers and a veteran leadership team. The service areas will include central and north Dallas, Plano and Frisco.
Jeff Safenowitz, CEO of Barkbus, said, "We are thrilled to start serving dogs and pet parents in Dallas, a city already recognized by Mayor Eric Johnson and the Better Cities for Pets organization as a 'pet-friendly city.' Our mission has always been to provide an unparalleled experience for the dogs in our care and to make dog-grooming appointments as seamless as possible for our customers."
He continued, "Dallas is home to more than 600,000 dogs and cats — with 41 percent of households having at least one dog and more than 57,000 households having four or more dogs. In the past year alone, there were more than 1.2 million grooming-related inquiries in the Dallas/Fort Worth area including thousands for mobile pet spas, luxury grooming and mobile groomers. Barkbus is here now to serve that need and we can't wait to meet your pups."
For additional information, visit Barkbus.