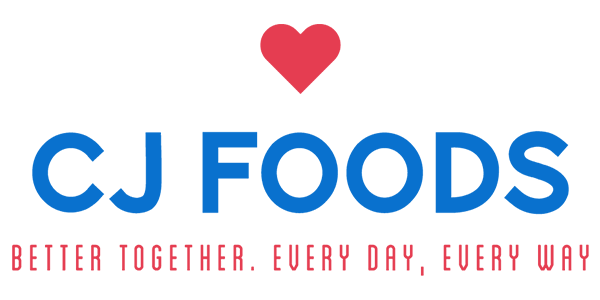 March 19, 2020
C.J. Foods Completes Acquisition of American Nutrition, Inc.
C.J. Foods, a custom manufacturer of specialty dry pet food for leading US super premium brands, announced today it has completed its acquisition of American Nutrition. The combined entity is the largest independent manufacturer of super premium pet food in the country, producing more than one billion pounds of pet food annually.
"Completing this transaction in a time of uncertainty speaks to the strength of the industry as well as these two world-class manufacturers," said David McLain, CEO, C.J. Foods. "The combined organization will deliver an unparalleled national footprint and broad product portfolio with a focus on delivering products of the future through innovation and category leadership."
C.J. Foods has a rich 35-year history in super premium pet food manufacturing with a wide range of international capabilities serving more than 40 leading super premium brand owners and retailers. The acquisition of American Nutrition enables C.J. Foods to offer a full portfolio of pet food and treats with national and international distribution. American Nutrition has five state-of-the-art manufacturing facilities in Washington, Utah and Pennsylvania with more than 400 employees serving numerous national brands as well as international brands in 17 countries worldwide.
C.J. Foods is a portfolio company of J. H. Whitney Capital Partners, a Connecticut based private equity firm.