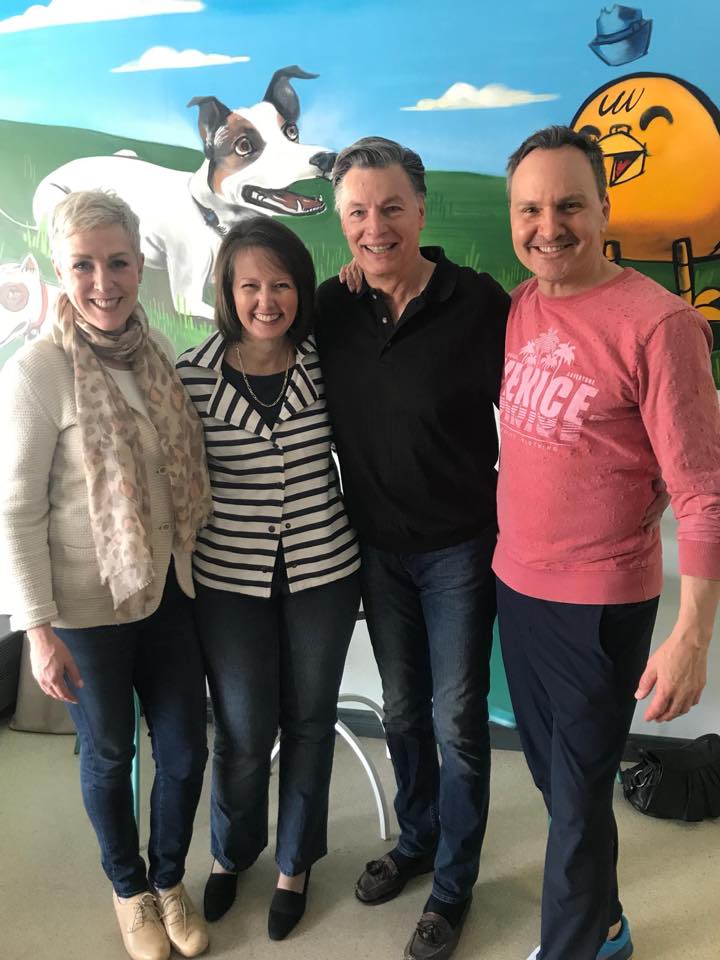 May 17, 2019
Caru Pet Food donates over 2,000 pet meals to Toronto Humane Society
On May 16, 2019 Caru Pet Food teamed up with 98.1 CHFI, a radio station based in Toronto, to donate stews to the Toronto Humane Society (THS). Morning hosts of Toronto's At Work Radio Station Darren & Mo coordinated the event to thank THS for their support. The donation will provide 2,400 meals for dogs and cats near where Caru's founders are from.
Toronto's 98.1 CHFI caters to fans of adult contemporary music in one of Canada's top metropolitan cities. "Supporting our community is very important to my wife, Pamela, and me. Knowing that Toronto Humane Society is so close to home, we couldn't pass up the opportunity to help in any way possible," said Adrian Pettyan, co-founder and CEO of Caru Pet Food. "We're grateful to work with 98.1 CHFI to get involved and recognize needy shelter pets in our area," Pettyan said.
Toronto Humane Society works to promote the humane care and protection of all animals and to prevent cruelty and suffering. Following no kill principles, THS aspires to be a best-in-class animal shelter—working in partnership with the community to find creative solutions and improve outcomes for all animals.
Caru Pet Food is known for crafted delicious stews for dogs and cats. The Florida-based company has donated meals to pets affected by Hurricanes Irma and Michael in the aftermath of the devastation brought on their home state. Additionally, they sent food to shelters in Texas following Hurricane Harvey.