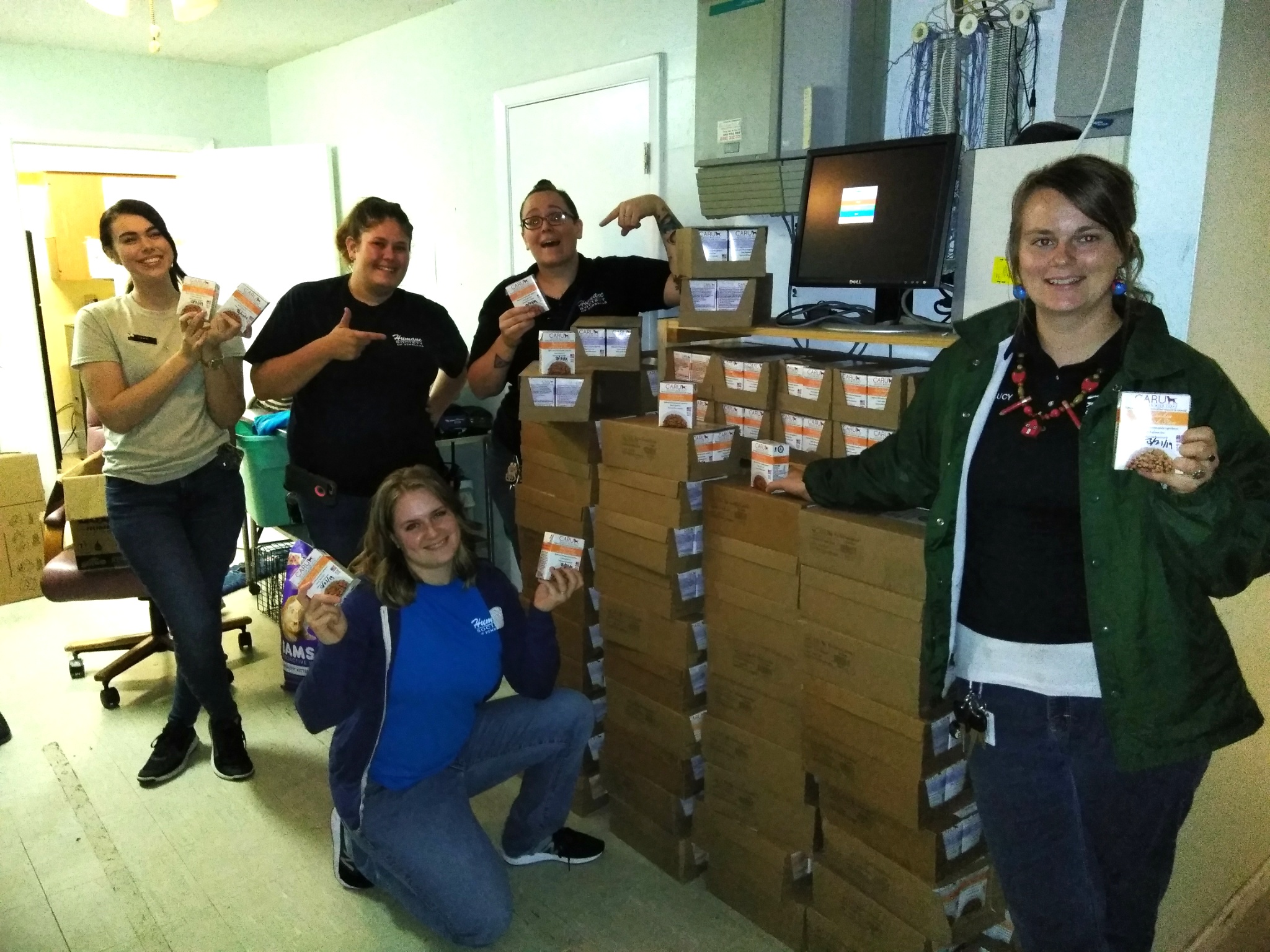 December 13, 2018
Caru Pet Food Makes Donation for Hurricane Michael Relief
In a bid to lend a helping hand to those affected by hurricane Michael, Florida-based Caru Pet Food donated dog stews to the Humane Society of Pinellas County in Clearwater, Fla. The Humane Society of Pinellas County, that has helped several animals affected by the flooding, received thousands of boxes of Caru's Classic Stews to help feeding the rescued pets.
"The state of Florida has weathered many storms over the past couple of years, and we're extremely humbled to be able to assist the hardworking folks who do so much for rescue pets," says Adrian Pettyan, CEO and co-founder of Caru Pet Food. "The Humane Society of Pinellas County has devoted their resources to saving the lives of pets endangered by Hurricane Michael, and we're grateful for their dedication and compassion toward displaced pets during this terrible emergency," Pettyan said.
In 2017, in the aftermath of Hurricanes Harvey and Irma, Caru contributed more than 4,000 meals for rescue pets in Texas and Florida. Caru has also donated more than 2,400 bags of treats and more than 720 boxes of stews to shelters around the country.