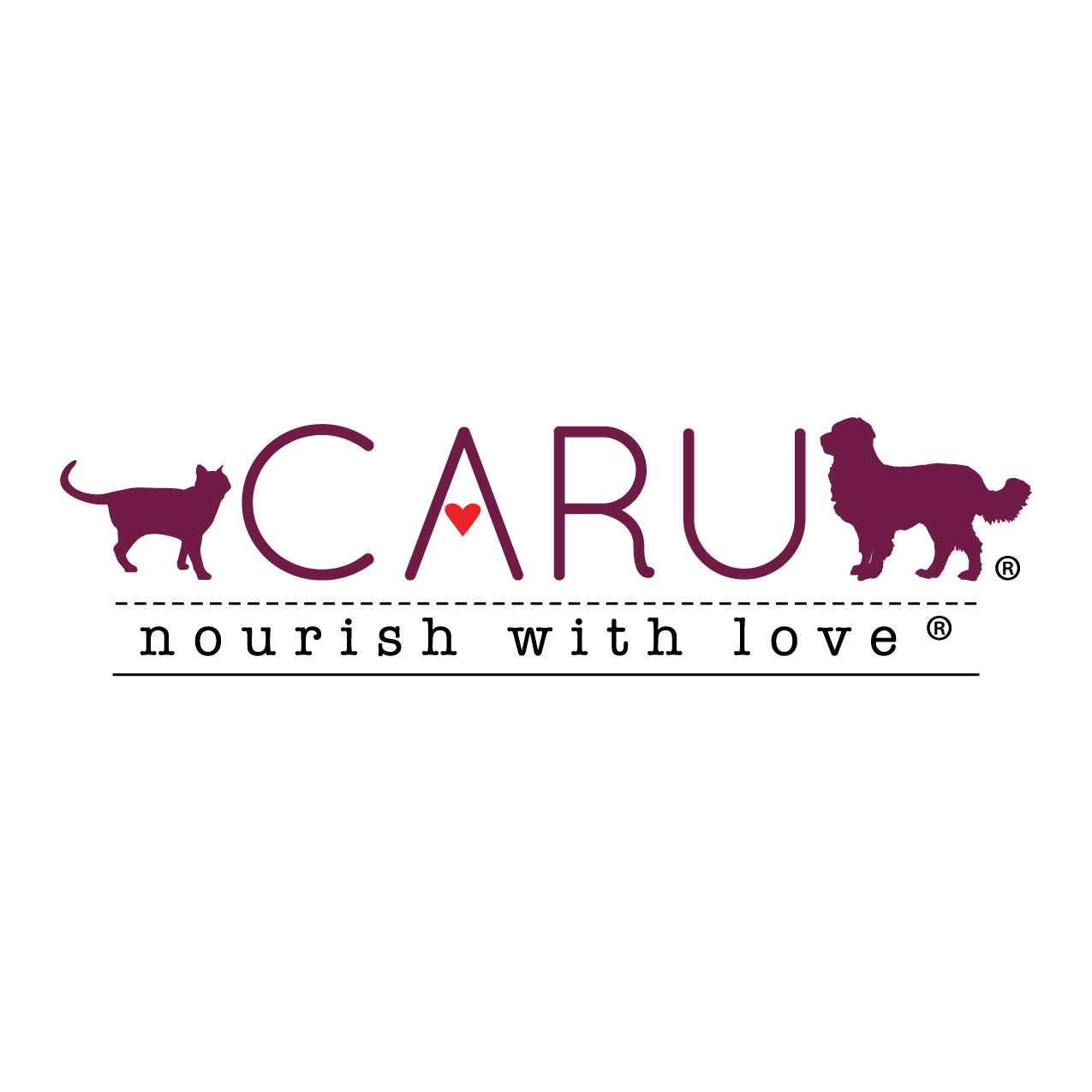 June 19, 2020
Caru Pet Food Receives 4Sight Evergreen Award
Research firm 4Sight has awarded Caru Pet Food its 2019 Evergreen Award in the pet category.
All of the data available to 4Sight is genuine, unbiased, unfiltered and unsolicited consumer input. "At Caru, everything we do revolves around love for our furry best friends, so it's incredibly gratifying to know that consumers love our products," said Adrian Pettyan, co-founder and CEO of Caru Pet Food. "We plan to produce the same high-quality food and treats pet parents expect in 2020 and for years to come."
Caru is home to a variety of pet foods that are made from only human grade ingredients and are free of artificial colors, flavors or preservatives. None of Caru's products contain any grain, wheat, corn, soy or animal by-products and they only use non-GMO ingredients. In addition to stews for dogs and cats, Caru also offers treats and bone broths for pets to enjoy.
The Classics Stews line for dogs and cats feature specially formulated recipes for the health of the pet that "taste just like homemade." Caru has also developed Soft n' Tasty Baked Bites treats for cats and dogs, which include real meat, fish or poultry as the first ingredient. Daily Dish stews for dogs contain more savory gravy to help hydrate canines and are perfect for pet parents who want exceptional nutrition but desire a lower price. Recently added to the Daily Dish line, Broths and Smoothies are delicious treat options prepared as savory liquid snacks to please even the pickiest eater. All of Caru's stews and bone broths are also packaged in eco-friendly Tetra Pak cartons to preserve freshness and makes serving them even easier.