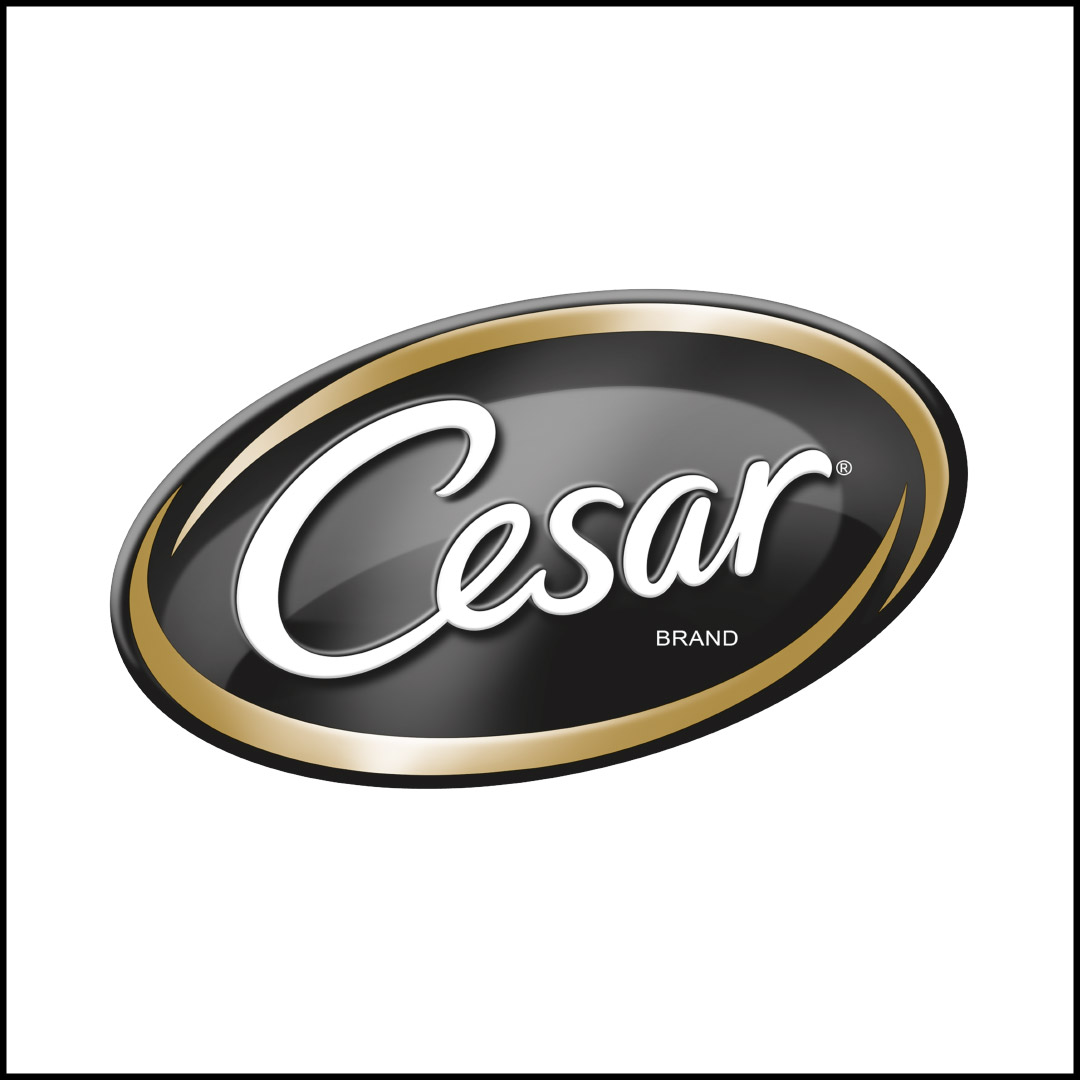 July 28, 2022
Cesar Canine Cuisine Partners with the Home Edit, Advocating for Dogs to Join Pet Parents on the Job
Dogs make the best coworkers. That's what a majority of respondents (58 percent ) said in a recent survey conducted by the CESAR brand1 as part of the CESAR® HIRE MY DOG™ program, aimed to help pet parents advocate for pet-friendly workplaces. Launched in March 2022, the CESAR® HIRE MY DOG™ program offers expertise, tools and resources to help make the world a dog-friendly place, starting with the workplace. Now, through a partnership with Clea Shearer and Joanna Teplin of The Home Edit – and their dogs Indie, Emmett and Mabel – the brand is sharing expert tips to help inspire and transform offices into dog-friendly workspaces.
Marrying The Home Edit's keen eye for organization with the expertise from Mars Petcare – the Cesar brand's parent company – and their BETTER CITIES FOR PETS™ PETS WORK AT WORK™ toolkit and expert resources, Shearer and Teplin have come up with a few ways to help inspire and transform offices into functional and stylized pet-friendly workspaces:
Organize single-serve meals for office dogs – like CESAR Canine Cuisine – by flavor and color in clear bins, so they can be grabbed easily. For dry dog food and treats, clear containers, jars or canisters make it easy to spot when items are running low.
Designate a dog zone in a common area for toys, potty supplies, brushes and more. Store each category in baskets with labels so employees can easily find what they are looking for.
Store a cleanup caddy under the office sinks with pet-friendly carpet cleaners, disinfecting sprays or wipes and paper towels to quickly clean up any messes. Make sure the cleaning supplies are not accessible to pets.
"We understand the benefit of being with our dogs. Over the last few years especially, Indie, Emmett and Mabel have consistently been by our side across all facets of life, including our day-to-day work with The Home Edit," said Shearer and Teplin. "Being together with our pets helps us thrive, love more and have more fun when getting organized and that's why we're excited to be partnering with the CESAR team to help bring more people and their pets together."