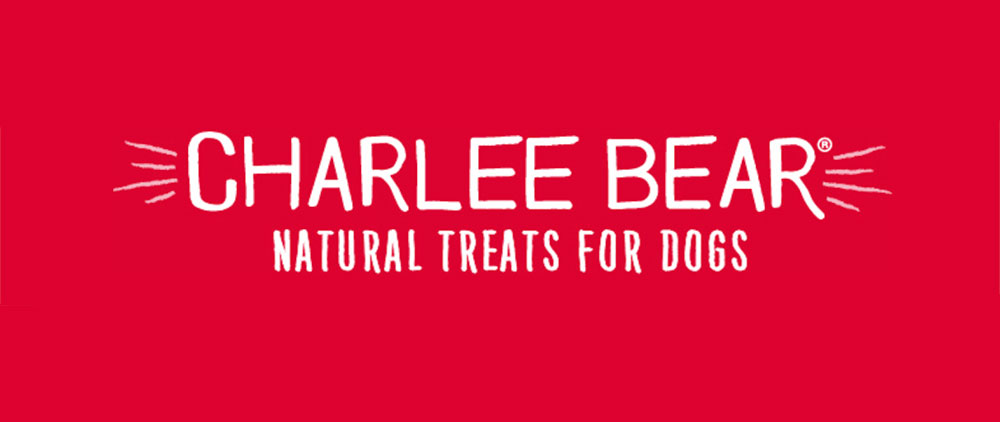 November 18, 2022
Charlee Bear's Bearnola Bites Now with New Improved Format
Charlee Bear's Bearnola Bites are now available in a new and improved format that features the same wholesome ingredients.
Now, these crisp and crunchy treats are crafted in a firmer, less crumbly shape. Pet parents can rest assured knowing that they're still made with the same wholesome ingredients as the original Bearnola line, like real oats, honey and vanilla. They do not contain any wheat, corn, soy, artificial flavors, or preservatives.
"Since their launch, our Bearnola Bites have been a popular choice among pet parents," said Rob Cadenhead, General Manager of Gott Pet Products, parent company of Charlee Bear. "Our customers told us they loved everything about them, except for the excessive crumbs at the bottom of our bags. After some research and development, we're excited to offer these new, more crumble-proof Bearnola Bites."
All four flavors – Blueberry Pie, Cranberry Cobbler, PB & Honey and Pumpkin Spice – have been updated and are available in 8-ounce bags for a suggested retail price of $8.99.
For more information, visit Charlee Bear.