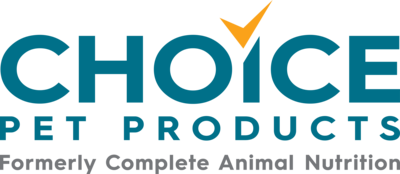 April 15, 2020
Choice Pet Products Welcomes Ben Hosey as Senior Territory Manager
Choice Pet Products recently announced industry vet Ben Hosey has joined its sales team. Hosey has taken on the role of Senior Territory Manager and is responsible for growing sales in Florida.
"We are delighted that Ben has decided to join our team," said Doug Horiski, VP of Sales and Operations for Choice Pet Products. "Ben brings years of industry experience in the pet food distribution sector to the company and will help us increase our footprint in the Southeast."
Bringing more than 10 years of experience in the pet industry business, Hosey's experience in pet food distribution makes him an excellent addition to the Choice Pet Products sales team. Prior to joining the Choice Pet Products team, Hosey served as a retail pet store manager and as a territory manager for a pet supply distribution company. His experience and a proven track record of success and strong relationships with independent retailers in Florida will be invaluable.
"I'm confident that Ben will be an excellent fit for the position and a strong asset to the company," said Bob Sledzinski, VP of Independent Retail Sales and Operations for Choice Pet Products. "With his experience in the pet industry and familiarity with the territory he will be able to make an immediate impact on the success of the company."