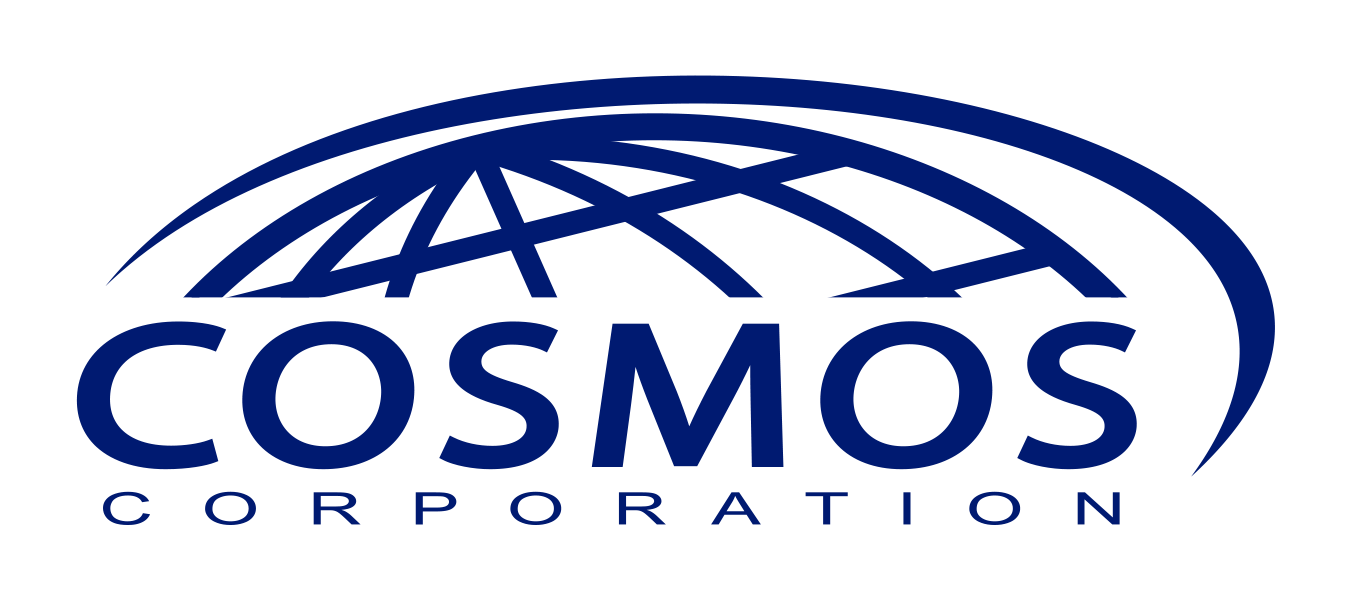 October 31, 2019
Cosmos Corporation Acquires Urine Off, Zorb-it-Up and Urine Buster
Cosmos Corporation, a pet care product manufacturer, acquired a portfolio of bio-enzymatic pet urine odor and stain removal products known as Urine Off, Zorb-it-Up and Urine Buster. 
"These brands offer a portfolio of products that expand our reach and enables us to grow within the pet industry. Our companies share a common goal to innovate products for the enrichment of pets and their people. We welcome the opportunity to expand into the cleaning category with established brands," said Landon Hobson CEO of Cosmos Corporation. 
This acquisition adds to Cosmos Corporation's portfolio, which includes TropiClean Pet Products and Naturél Promise Pet Products.