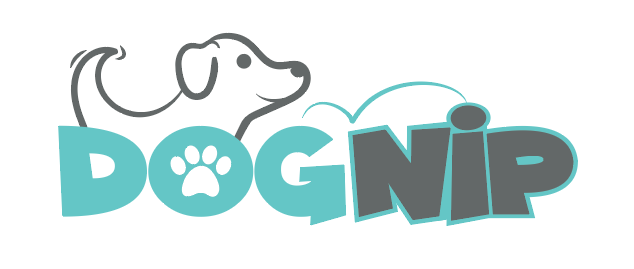 August 22, 2019
Dog Nip Introduces Dog Treats from USA Turkey Tendons
Dog Nip announces new turkey tendons as a great alternative source of high protein for dogs, while also offering treats for dogs that may be sensitive to other protein-rich meats.
Dog Nip products include bully sticks, braided bully sticks, pork pizzles and more. The company noticed there was a need they were able to meet for retailers in the pet industry through turkey tendon dog treats.
Dog Nip offers Gobble! Turkey Tendon Dog Treats in both 6" sticks and 6" strips. They are available in 6 ounces stand-up, re-sealable pouch bags with a MSRP of $17.99. The treats are dehydrated to a shelf stable moisture level, eliminating the need for preservatives. Dog Nip sells natural chews and treats for dogs, from humanely raised protein sources with no added hormones, no added steroids and no antibiotics. The company keeps ingredients simple and to a minimum.