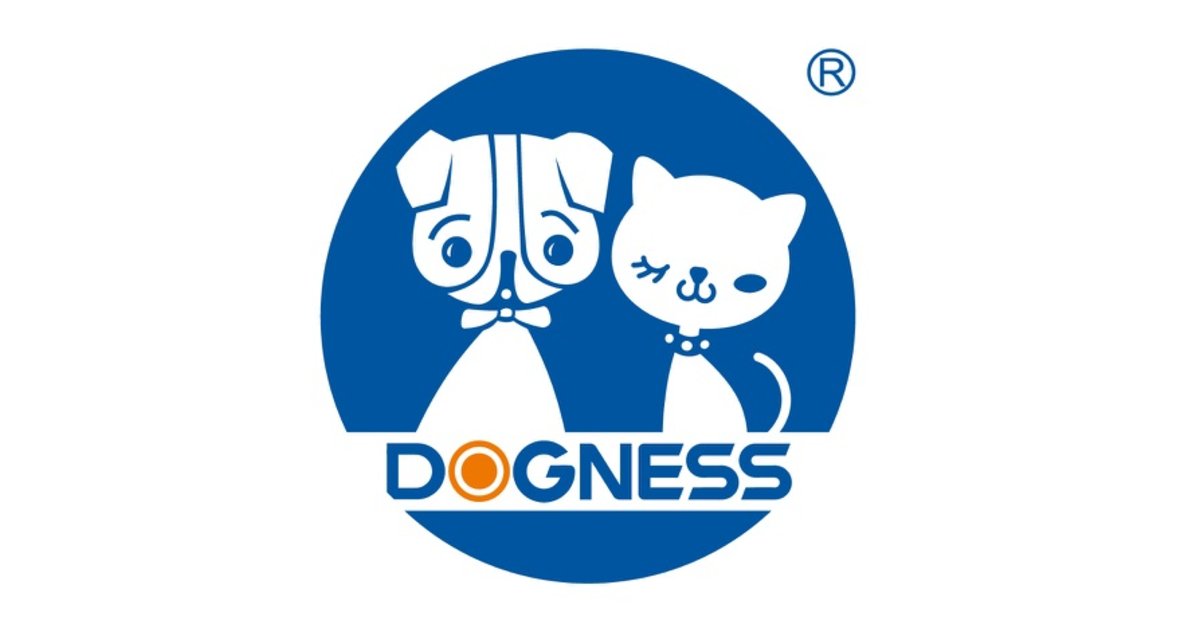 November 24, 2021
Dogness' Pet Products to Be Showcased on Leading Retailer's TV Shopping Programs Reaching Millions of Customers
Dogness (International) Corporation, a developer and manufacturer of a comprehensive line of Dogness-branded, OEM and private label pet products, today announced that Dogness' Pet Products is showcased on a leading retailer's televised shopping programs reaching millions of customers daily. The video of the airing is also available on its online platform.
Silong Chen, Chairman and Chief Executive Officer of Dogness, commented, "It is impossible to overstate how thrilled we are to have our products showcased for so many customers. We think of the potential exposure for Dogness as being like the Super Bowl of retailing. Our products directly align with two major customer segments – the intelligent pet-tech category and the traditional pet category. We are confident our products will impress viewers with our seamless integration of advanced technology to modernize and improve upon traditional pet products with attractive design at an affordable price."
Dogness has built an integrated sales platform across all channels, with major customers including, Anyi Trading, Petco, Trendspark, PetSmart, Pet Value, Costco Wholesale Corporation, Sam's Club, Walmart, Target, IKEA, SimplyShe, Pets at Home, PETZL, QVC® and Petmate and online shopping platforms, such as Amazon, Chewy.com, Boqii Holding Limited, Target.com, HomeDepot.com, Loews.com, Wayfair.com, JD, Tmall and Taobao, as well as live streaming sales platforms hosted by influencers.