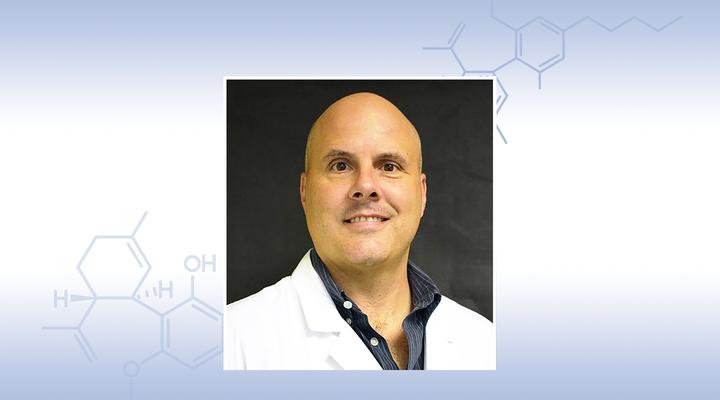 August 15, 2019
Dr. Joseph Wakshlag Joined ElleVet Sciences' Team
ElleVet Sciences welcomed Dr. Joseph Wakshlag, DVM, PhD, DACVN, DACVSMR, as chief medical officer, effective Aug. 1. 
"We are delighted to welcome Dr. Joe Wakshlag as our CMO," said Dr. Michael Williams, PhD, Chairman of ElleVet Sciences. "Dr. Wakshlag will lead our continued mission to put quality clinical research behind our unique cannabinoid and terpene hemp product line that builds on the dramatic benefits demonstrated for dogs in his recent Cornell study," Williams said. "We welcome his strategic insight and broad veterinary knowledge as the foremost expert in hemp CBD research for companion animals." 
Dr. Wakshlag is also a Professor of Sports Medicine and Nutrition at Cornell University College of Veterinary Medicine. He will lead ElleVet Sciences' based mission with new studies and will help the company continue to provide the best possible CBD products for animals. 
"I look forward to a long and productive relationship as chief medical officer at ElleVet and continuing to explore new areas in CBD research to address areas of unmet need in veterinary medicine," said Dr. Wakshlag in media reports.