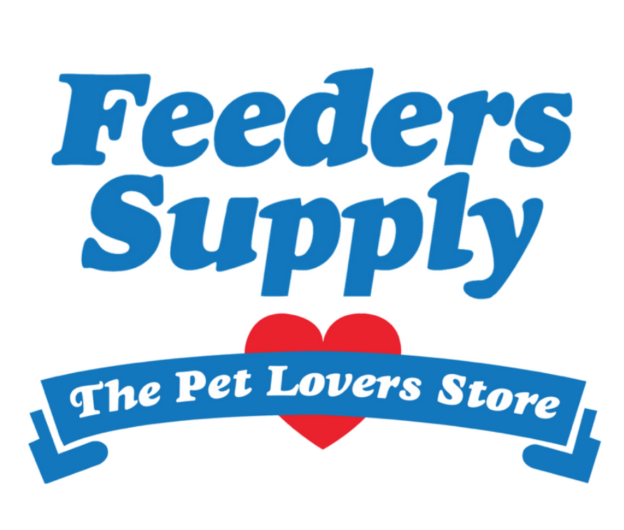 November 14, 2019
Feeders Supply Opens a Third Lexington Location
Feeders Supply announced the opening of its third location in Lexington, KY and commemorated the grand opening with a ribbon-cutting ceremony and a five-day opening celebration.
The latest storefront rounds out Feeders Supply's footprint to 24 locations across Kentucky and Southern Indiana.
Official reports included a comment from CEO Brannon Dixon, "We are excited to increase Feeders Supply's presence in Lexington. Our third location confirms our commitment to provide premium products to Lexington area pet lovers. Feeders Supply is proud to be Kentucky owned and operated for more than 60 years."
The new location has more than 11,000 square feet of space, and features four private self-serve pet wash stations, a fish department, obedience training for dogs along with a community event space to host adoption events with Lexington Humane Society and other rescues.
The first 30 consumers each day of the opening, Nov. 13-17, will receive a gift bag with premium products, $5 pet washes and can enter in-store giveaways. The winners will be announced through Feeders Supply's Facebook page.