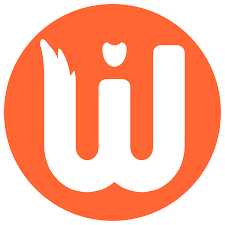 August 1, 2019
Former TailsSpin Owners to Open New Pet Supplies Store
Former owners of TailsSpin, Jeff Manley and Jusak Yang Bernhard, are opening a new pet supplies store, Wag Heaven, in Georgetown, Texas. According to media reports, the soft opening is scheduled for Monday, Sept. 2 on Labor Day in the Goodwill Shopping Center. The opening will feature a cookout with free hamburgers, hot dogs, beverages and music from 11 a.m. to 2 p.m.
Official reports reference Manley and Yang Bernhard's excitement for the new store, "We are thrilled to be opening our business in Georgetown, and to be closer to our family. We have met so many wonderful people and organizations since moving here. Supporting the community is what we are all about. 
"We'll bring our signature events to the Georgetown community, such as our Pet Care and Adoption Fair, Woof Woof 5K Run and Low-cost Pet Vaccine Clinics, to fundraise for local and national pet organizations and non-profit organizations, involving local pet retailers and vendors as well as pet manufacturers," Yang Bernhard added. 
The new store will offer hypoallergenic pet food free of corn, wheat and soy, a variety of raw food diets, supplements accessories. The stores will also feature two self-serve dog wash stations.