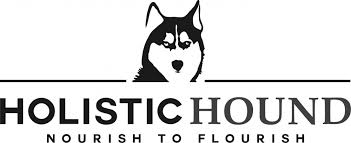 December 11, 2019
Healthy Spot Announces Acquisition of Holistic Hound Pet Retail Store
Healthy Spot, a Los Angeles-based pet retailer, has acquired Berkeley, Calif.-based pet retail store, Holistic Hound.
Holistic Hound founder Heidi Hill decided to sell the pet retail store to focus on the growth of her CBD business, and she selected Healthy Spot as her successor due to the alignment in mission and core values of the two companies.
"We are honored that Heidi entrusted Healthy Spot to continue her legacy of improving the health, wellness and quality of life for dogs and cats in the Berkeley community," said co-founder Andrew Kim. "We are excited to share our passion for healthy pet lifestyles and be a trusted resource for the neighborhood."
Hill said, "Mark and Andrew opened their first Healthy Spot location in 2008 for the same reasons I started Holistic Hound.  They are also passionate about supporting the community by providing quality pet products and services, as well as investing in their employees."
The Healthy Spot and Holistic Hound retail teams will be working closely together to ensure a smooth transition during the next few months. Healthy Spot will dedicate this time to gain a better understanding of the needs of the community and will continue to look for ways to improve the customer experience.