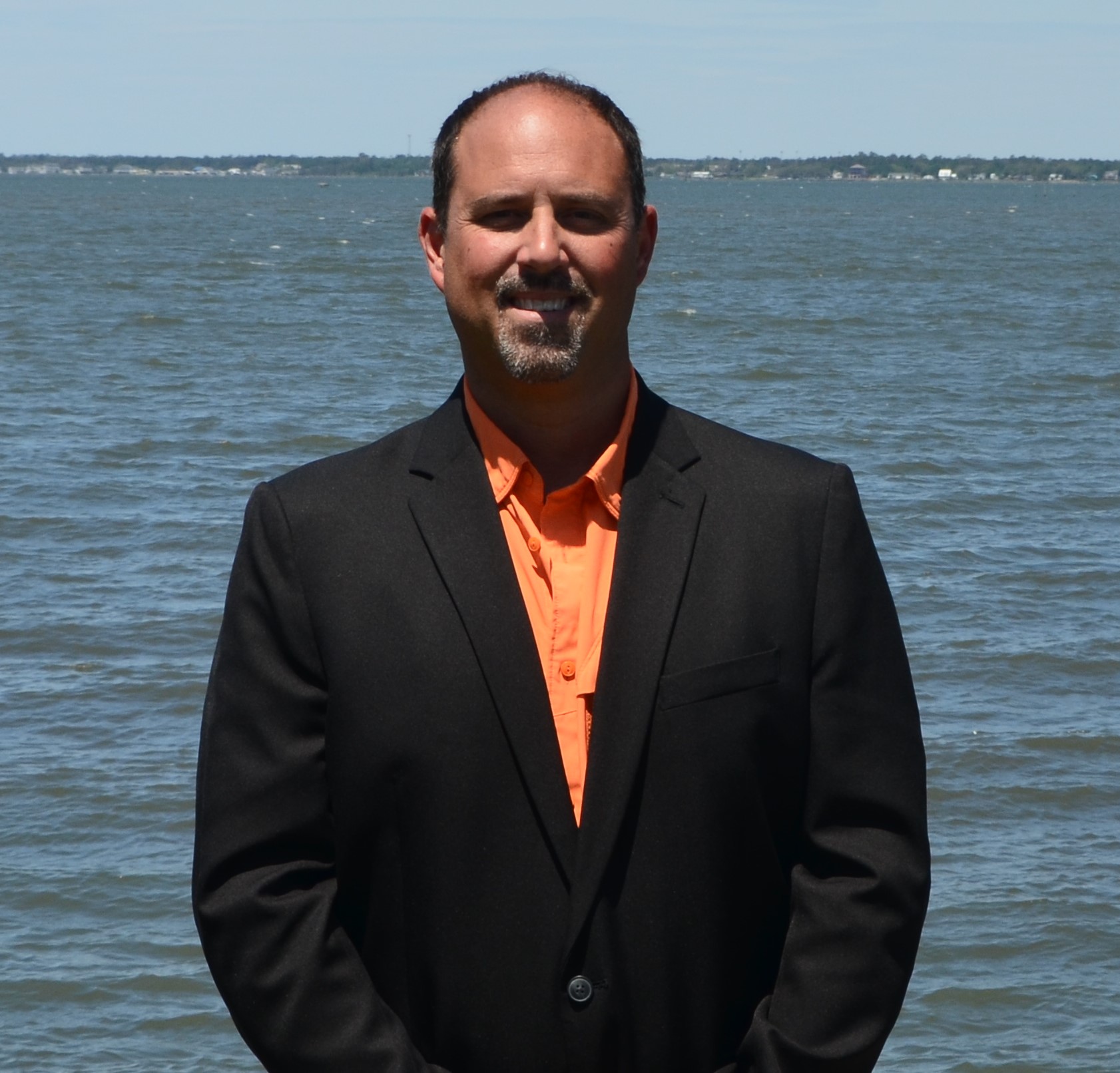 August 10, 2020
Hofseth BioCare ASA (Brilliant Salmon Oil) Names Rob Johnson as VP of Sales North America
Hofseth BioCare ASA, makers of 100 percent Norwegian and human grade Brilliant Salmon Oil for dogs and cats, is pleased to name Rob Johnson as VP of Sales North America.
With more than 17 years of proven sales experience throughout the pet industry, Rob Johnson will lead all sales initiatives for Hofseth BioCare ASA's Brilliant Salmon Oil and offer Brilliant's superior, innovative and effective human-grade 100 percent Norwegian salmon oil to retailers and distribution partners across the US and Canada. Johnson will also develop a dynamic sales team and customer service teams throughout North America to achieve these goals.
As an international biotechnology company, Hofseth BioCare proudly attributes Brilliant Salmon Oil's success to not only using the best raw materials on the planet, but also to working in partnership with some of the world's most cutting-edge scientists. Through Johnson's leadership, he plans to introduce new and notable innovations into the supplement category, as well as elevate Brilliant Salmon Oil to be the leader in the salmon oil marketplace. Hofseth BioCare not only offers the highest quality marine ingredients to the North American market, but they are committed to also delivering exceptional customer service and support to their retailer and distributor customers every day.
"I am thrilled to be a part of the Brilliant Salmon Oil's North American expansion and look forward to building partnerships centered on trust with independent retailers in regards to pricing, quality, transparency and dependability," states Rob Johnson, VP of Sales North America for Hofseth BioCare ASA. "Providing educational opportunities and training to our retailers and customers alike is no doubt the key to our growing success. Retailers are embracing our human-grade Brilliant Salmon Oil because our oil provides pet-parents (their customers) a convenient, affordable and effective solution promoting their pet's health naturally from the inside-out (heart health, a natural anti-inflammatory response and healthier paws, skin and coat) and provides them great margins, an eye-catching presentation that stands out on the shelf and a consumable that keeps their customers coming back again and again."
For more information about Hofseth BioCare ASA and Brilliant Salmon Oil, please visit www.brilliantsalmonoil.com or connect to Brilliant Salmon Oil on Linkedin®.