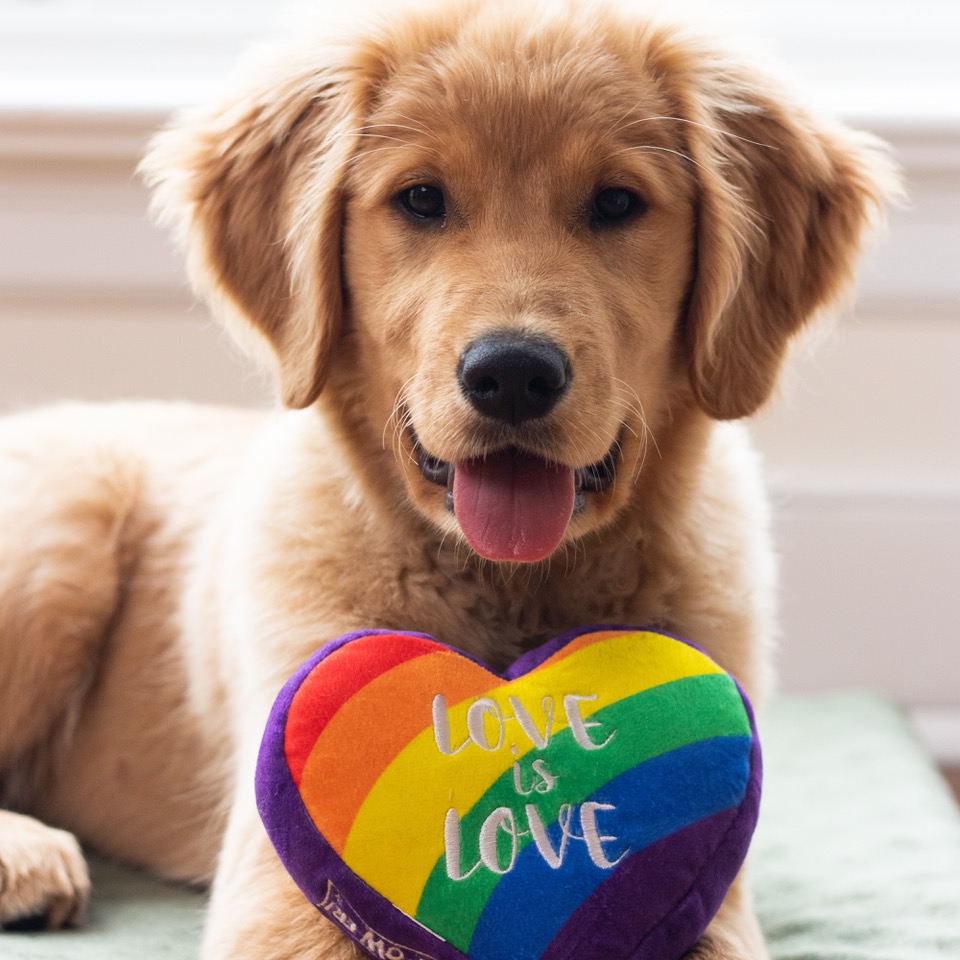 April 2, 2021
Huxley & Kent Pet Products to Celebrate the Summer of Love with New Toys
Huxley & Kent LLC, maker of fun and functional pet products, will launch The Summer of Love with seven new Lulubelles dog toys, four accessories and six Kittybelles cat toys.
The new styles expand the Pride Collection offered by Huxley & Kent with the following new toys: Love is Love Pride Heart, Pride Donut and Equality Bone. Additional neckwear designs include a new Equality pattern and a Unity bandana. New Pride Heart Strings are added to the Kittybelles cat toy line.
New parody toy designs include Lulubelles Skinny Pup Pupcorn, Sour Scratch Pups and High Tail seltzer.
Kittybelles cat toys include Kitty Klaw, Me-wow Cake, Cats Blue Ribbon, a pickle and a can of tuna.
Each Lulubelles toy is constructed using PowerPlush, a mesh infused inner lining that is reinforced with double stitching and Kittybelles include organic catnip.
All products are available starting May 1.
For more information please contact Huxley & Kent LLC at info@huxleyandkent.com or click here.