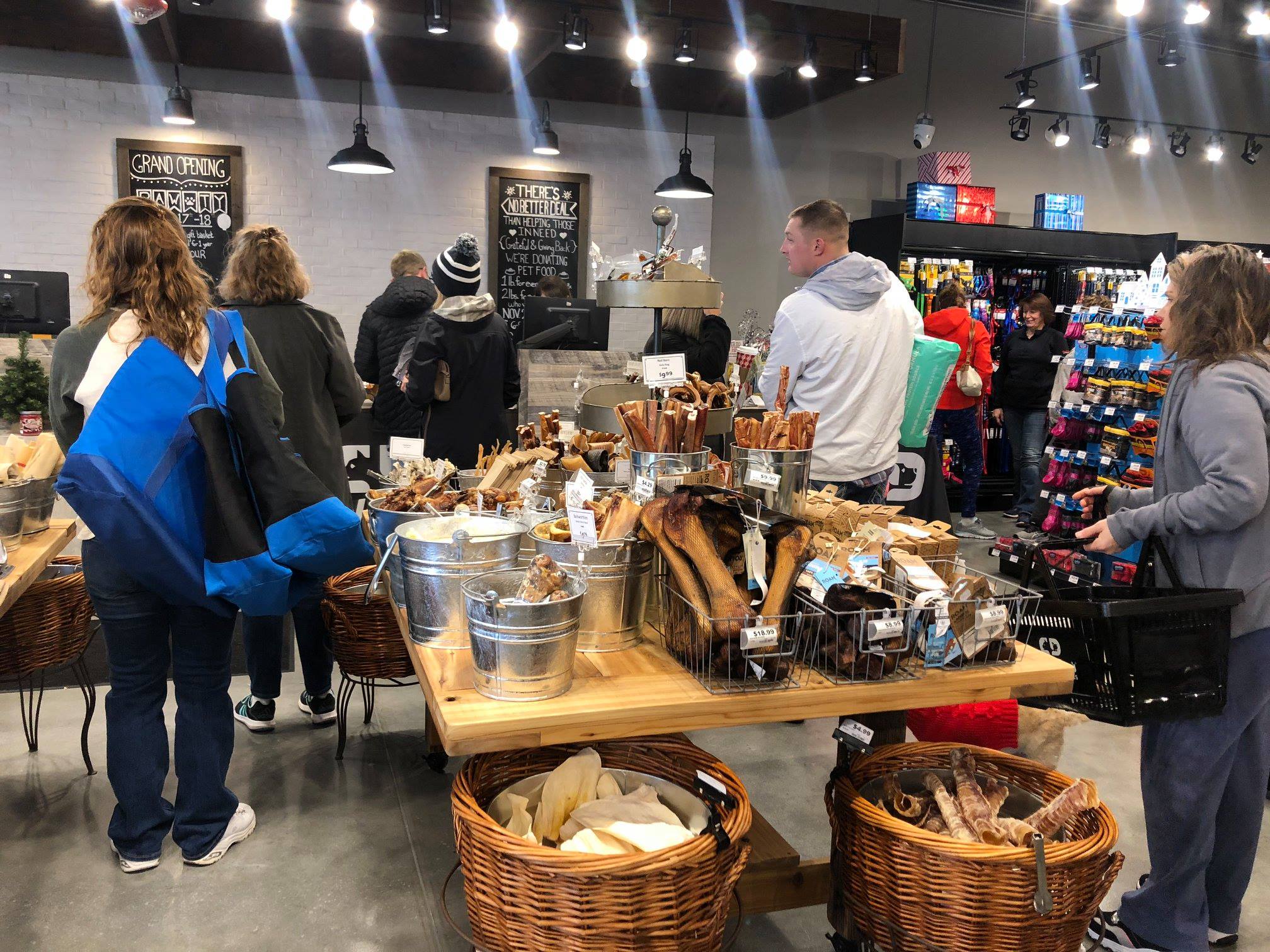 February 16, 2019
Independent Pet Partners Holdings acquires Chuck & Don's
On Feb. 15, 2019, Independent Pet Partners Holding LLC completed the acquisition of Minnesota-based Chuck & Don's. The pet retail chain which started in 1990, has been led by Robert Hartzell since 1994 and currently has 45 stores.
"Chuck & Don's has grown an amazing business and have an incredibly strong relationship with our customers. They have a very strong footprint in Minnesota, they've expanded into Kansas, they're in Wisconsin and they're also in Colorado," Mike Foss of IPP said. "They built an amazingly consistent store footprint and are very dominant. They have very strong leadership, a very strong headquarters organization and checked every single box in terms of a really strong relationship with their customers, continually providing them with what they need," Foss said.
Realizing the importance of online sales and home delivery, Chuck & Don's previously acquired Fetch, a Minneapolis-based company offering online sales and home delivery of pet food and supplies. In September 2018, Chuck & Don's acquired and rebranded three stores from All Paws Pet Center.
IPP will retain Chuck & Don's current employees and the retail chain's main office in Minnesota which will operate as a headquarters along with IPP's New York organization.