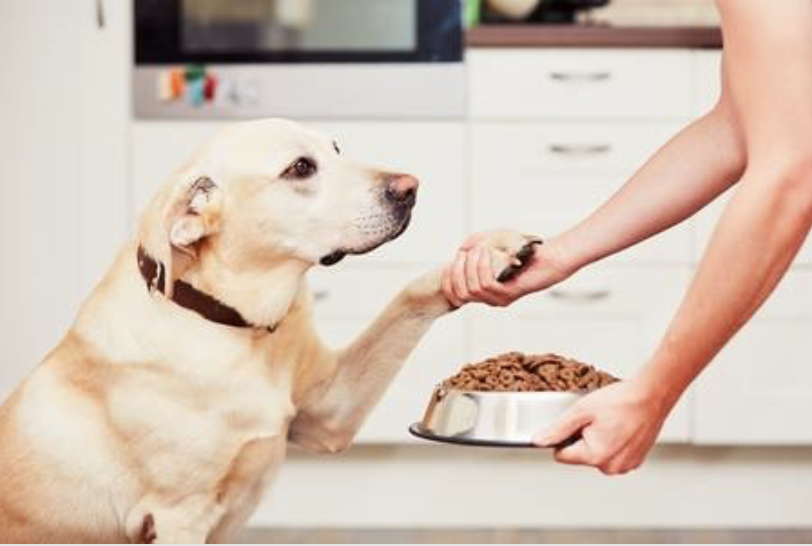 February 26, 2020
Industry Insiders Report Animal Supply Co. and Phillips Pet Food & Supplies Are Merging
Pet distributors Animal Supply Co. (ASC) and Phillips Pet Food & Supplies (Phillips) are definitively merging.
"Phillips and ASC have made clear progress toward building industry-leading distribution platforms and enabling our retailers and brands to delight their consumers," said Todd Shelton, CEO of Phillips, in a statement. "We are confident that a combination with ASC will enhance support for our many pet specialty retailers."
"We are excited about the partnership with Phillips," said Don McIntyre, CEO of ASC. "Our complementary distribution platforms will have greater reach and enable the combined company to provide enhanced and more efficient service – driving growth and profitability for our customers' businesses. The ASC and Phillips teams will work together to facilitate a smooth transition for retailers and brands, as they position the combined company for long-term success."
Animal Supply Co., operates 21 facilities – 10 of which feature e-commerce fulfillment capabilities – and serves retailers throughout the US and the Caribbean. It employs about 1,200 people in supporting its more than 7,000 independent retail customers who operate more than 15,000 retail outlets distributing pet food and supplies.
Phillips Pet Food & Supplies, which began more than 80 years ago as a family owned and operated business currently has 15 distribution centers across the US with its corporate office housed in Easton, PA. According to the company's LinkedIn profile, it employs between 1,001 to 5,000 employees. 
Both distributors have similar priorities in supporting their independent pet specialty retailer partners over big box retail and e-commerce channels and were looking for innovative ways to do this. As recently as February of this year, Animal Supply Co. announced a partnership with e-commerce platform eTailPet to further grow its digital fulfillment and delivery solution that connects independent pet retailers with their shoppers.
"Traditional wholesale distribution was grounded on geographic expansion, product assortment and logistics," Tim Batterson with Animal Supply Co., told Pet Insight in 2019. "Today, distributors have to bring new capabilities to both retail and brand partners that allow them to become more efficient in how they go to market and compete in multiple channels, including e-commerce," Batterson said. "Distributors have evolved to take on larger roles in education and training. Leading distributors today are offering interactions that resemble consumer-based user experiences versus older, complex environments more typical in B2B."
"Pet specialty is evolving rapidly, along with most other consumer-driven markets," Todd Shelton with Phillips Pet Food & Supplies told Pet Insight last year. "Distributors continue to provide market access for new and innovative brands as well as cost effective access to a broad assortment of products for retailers," Shelton said. "More recently, leading distributors are helping retailers address changing consumer behavior. Neighborhood pet specialty has the advantage of local presence, informed staff and the ability to meet consumer demands for 24/7 access online and in-store. We believe distribution plays an important role in making capabilities available and affordable for all retailers." 
Of the eTailPet partnership, Matthew Roach, Director Digital Commerce at Animal Supply Co., said, "We're committed to providing independent pet retailers with the tools they need to succeed. From offering the highest-quality pet products to building partnerships that allow us to offer the latest digital tools, our goal is to support independent pet retailers as more consumers look online for products."