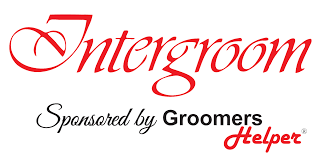 April 2, 2020
Intergroom Changes Dates Due to COVID-19
Intergroom is an international grooming conference held each year in New Jersey. In addition to grooming competitions, the conference features an extensive continuing education seminar series with topics of timely interest to groomers and salon managers.
Furthermore, in March, New Jersey Governor Phil Murphy, based on the guidance received from the Commissioner of Health,  recommended the cancellation of all public gathering throughout New Jersey of more than 250 individuals. In light of this decision, Intergroom postponed its trade show, which originally was starting April 2-5, 2020 at the Meadowlands Exposition Center. The new dates are May 28-31, 2020 and the show is expected to be held at the existing venue.
Booth reservations, sponsorships, contest entries and educational packages will be honored on the new dates and remain unchanged. Any alterations to educational seminars or speakers will be announced as soon as they are made available.