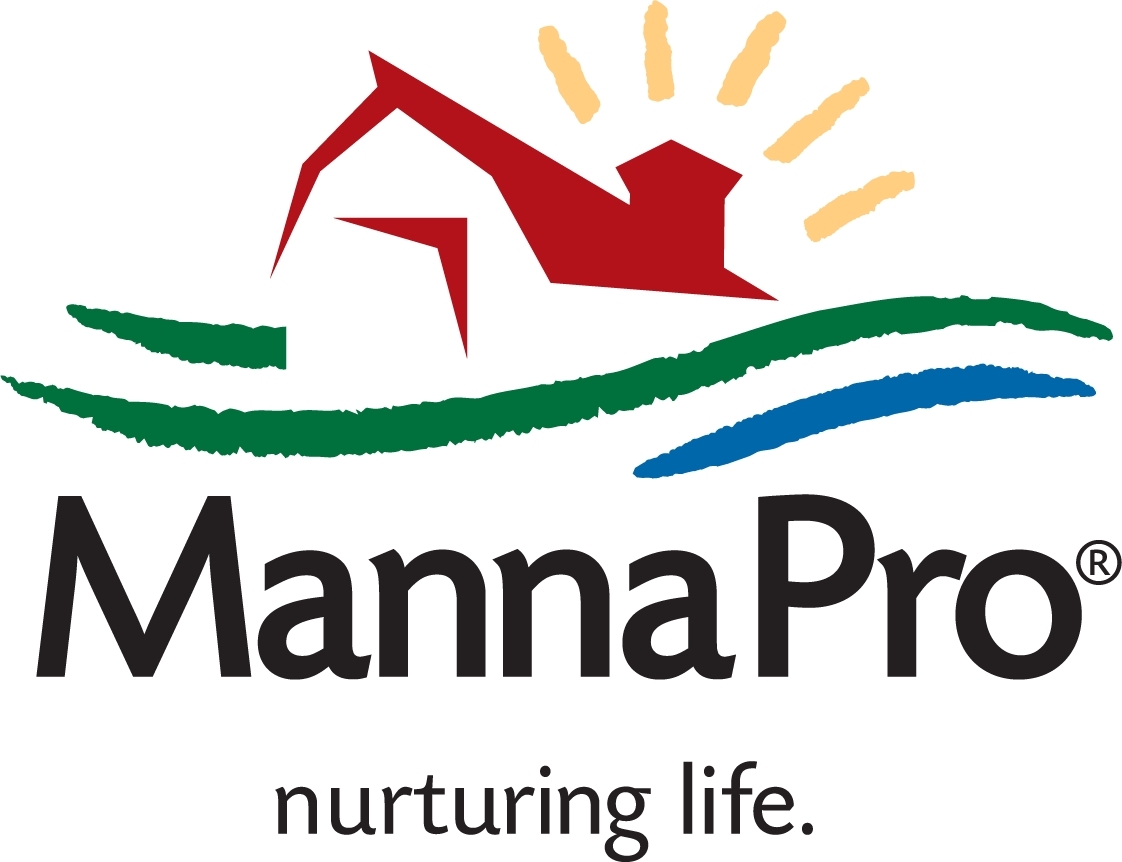 March 9, 2023
Manna Pro Calf-Manna Multi-Species Supplement Supports Whole Farm
For more than 90 years, animal lovers have trusted Manna Pro's—now part of the Compana Pet Brands portfolio – Calf-Manna nutritional performance supplement to help their cows, horses, rabbits, goats, swine, deer and poultry achieve peak performance, condition, growth and health.
The convenient "one bag, one formula" product provides premium backyard nutrition for the whole farm with essential nutrients that supply protein, energy, skin and coat and digestive support.
Introduced in 1929, the product rapidly attained worldwide distribution as a breakthrough multi-species nutritional supplement. Ranchers and farmers feeding Calf-Manna realized many performance and health benefits for their animals including flock egg production gains, dairy herd milk production increases and hardier horses.
"Calf-Manna's nine decades of proven nutritional benefits for homestead and barnyard animals is a testament to the product's exceptional performance," said Haley Hacala, Assistant Brand Manager. "It's an ideal nutritional supplement solution that provides essential nutrients to keep your animals healthy during any life stage. Because it can be fed to 'the whole farm' it's hassle-free and easy-to-feed approach that simplifies feeding time."
Calf Manna is available in 10 lb., 25 lb. and 50 lb. bags and can be purchased at retailers near you and online.
Enjoy a $5 off coupon on any size bag of Calf-Manna.
Click here to learn more about the supplement's benefits for your animals.