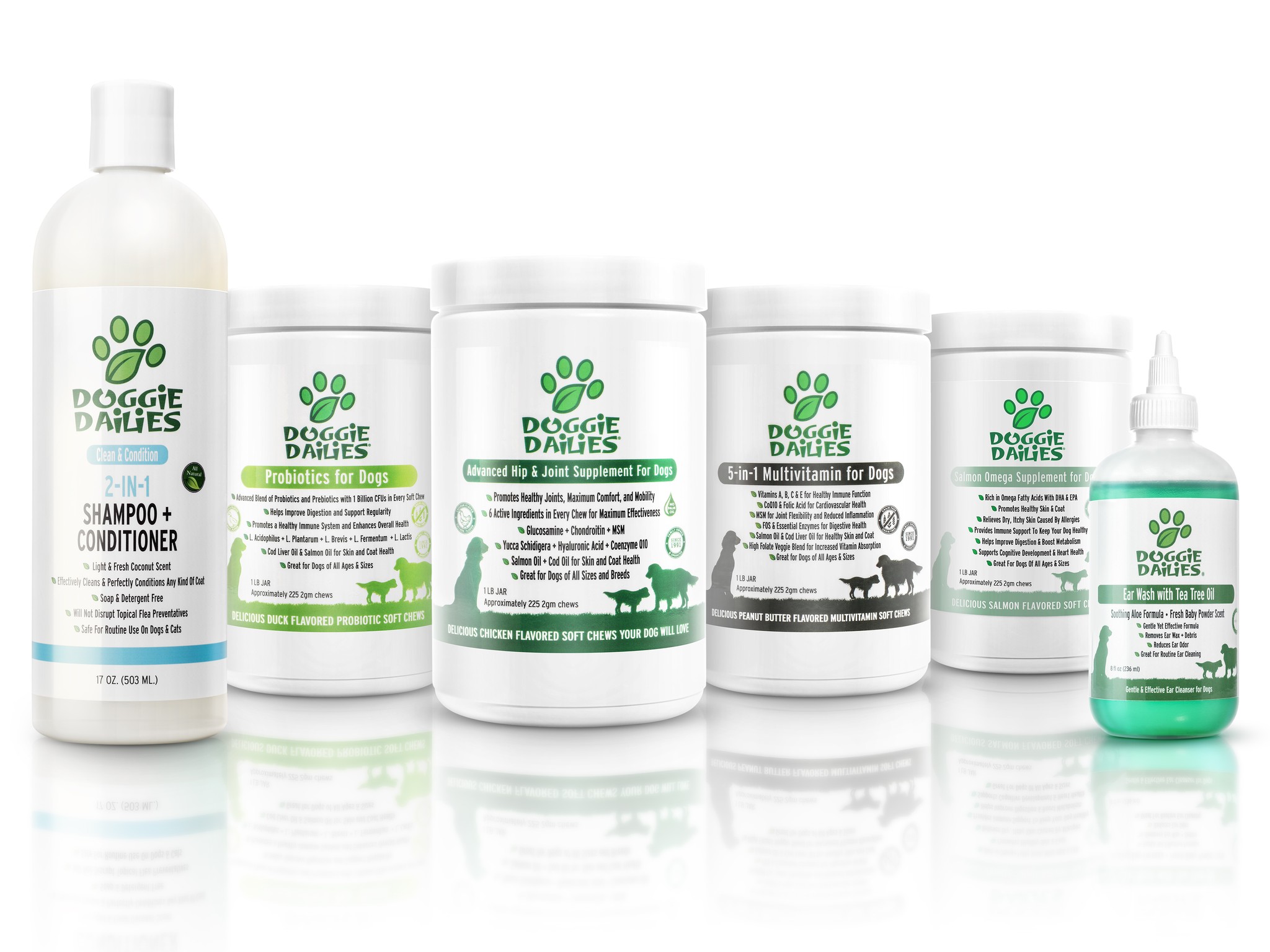 August 14, 2020
Manna Pro Products Acquires Doggie Dailies
Manna Pro Products, a St. Louis-based manufacturer and marketer of pet care and nutrition, has agreed to acquire Doggie Dailies, a family-owned and operated online pet brand offering premium nutritional supplements and wellness products for dogs.
"Doggie Dailies has built an impressive brand of premium wellness products and a loyal online community of raving fans," said John Howe, CEO, Manna Pro. "Their deep commitment to a happy, healthy life for pets and pet parents intersects perfectly with Manna Pro's mission of Nurturing Life."
Doggie Dailies is one of the fastest growing pet wellness brands online, rapidly building market share in the increasingly relevant e-commerce channel. Doggie Dailies deepens Manna Pro's leadership in pet care, building upon the company's recent acquisitions of Hero Pet Brands and Promika flea & tick brands.
Manna Pro is owned by investment vehicles managed by Morgan Stanley Capital Partners, the middle-market focused private equity business of Morgan Stanley Investment Management, which acquired it in December 2017.