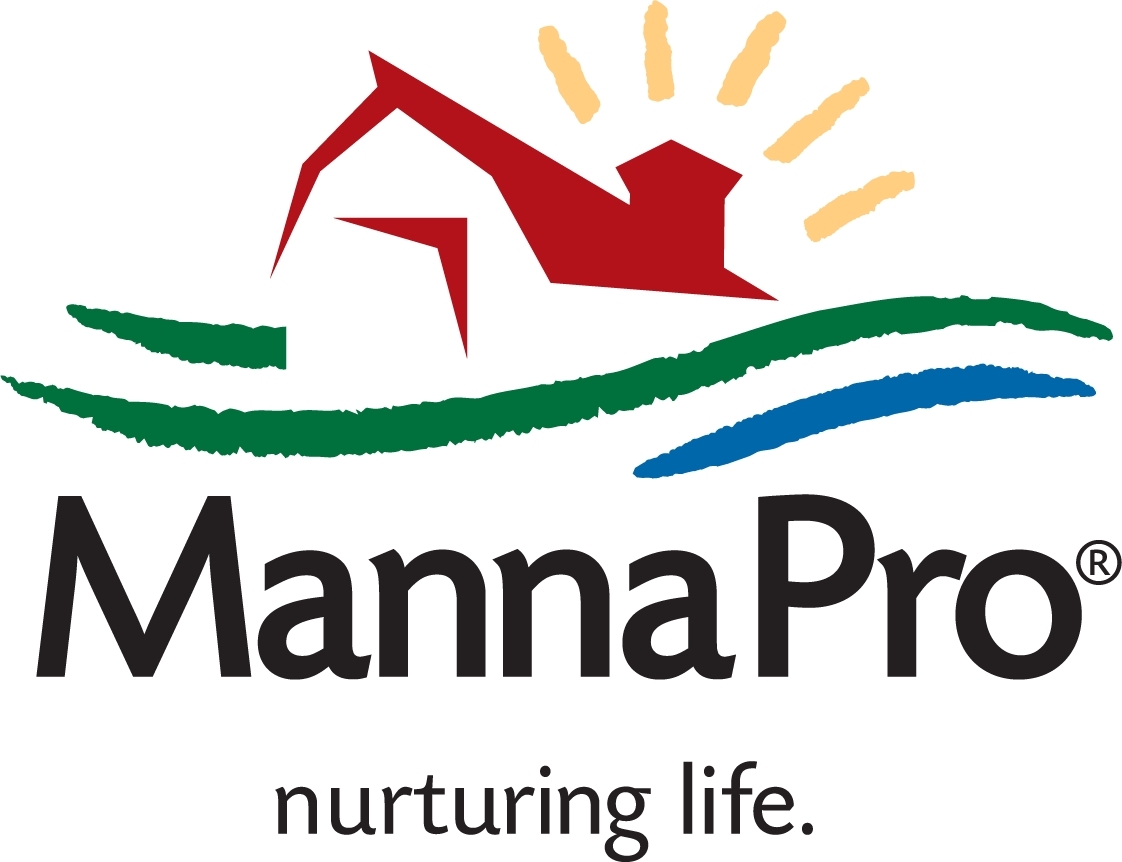 March 11, 2022
Manna Pro Products Now Compana Pet Brands
Manna Pro Products, a global leader in pet care and nutrition, is now Compana™ Pet Brands.
"No other pet company serves the broad spectrum of pets in the way that Compana does," said John Howe, CEO, Compana Pet Brands. "We have built an ever-growing portfolio of unique brands that consumers love and trust through quality products, innovation and acquisition, and our ability to provide distinct care and wellness experiences for pets from the backyard to the barnyard throughout their lifespans plays a role in our industry far beyond our successful Manna Pro brand."
Compana has driven industry-leading growth fueled by innovation, consumer investment and aggressive retail expansion across channels including e-commerce, where it is growing market share across all its key categories.
Acquisitions have also played a key role in Compana's growth. The company has acquired 15 brands in the past five years and expanded its employee base to approximately 700 passionate pet lovers around the world.
"Acquisitions account for nearly half of Compana's growth and demonstrate our ability to quickly and successfully integrate new brands and talent into our portfolio while organically growing our customer base and expanding our international footprint," said Howe. "Despite this rapid growth in scale, Compana has continued to stay nimble with a small company feel supported by a culture of collaboration, transparency and winning."
Compana has significantly transformed the makeup of its portfolio with a focus on dog and cat brand acquisitions including premium wellness brands such as Nutri-Vet®, Vet's Best® and Natural Care®, superfood-based Fruitables® treats, grooming brand Espree® and cleanup brands Simple Solution® and Bags on Board®. More recently the company has focused acquisition activity on direct-to-consumer brands including premium supplement and wellness brands Doggie Dailies® and Dinovite®, as well as Bullymake® toys and treats for power chewers.
Today, Compana holds a balanced portfolio with roughly half of its business dedicated to dog and cat and the remainder concentrated on other pets such as small animal, backyard chicken, indoor bird and equine. The company's most recent acquisition of Oxbow Animal Health, combined with its existing small animal brands, make Compana the largest food manufacturer in the small animal category.
"I'm excited for this next step in our journey under the Compana banner as we look to enhance the lives of more pets than ever," said Lora Van Velsor, chief marketing officer, Compana Pet Brands. "Pets are good for people, and they are good for families. The work we're doing as a team is enabling millions of pet owners to express their love for their furry and feathered family members."
Compana is owned by funds managed by global investment firm Carlyle. For more information, visit Compana's new company website.