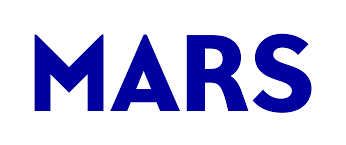 January 24, 2022
Mars to Acquire Nom Nom Pet Food Bran
Mars Inc. is reportedly acquiring pet food brand Nom Nom.
According to Bloomberg, Nom Nom would fall under Mars' Royal Canin division.
The brand Nom Nom, under NomNomNow, was founded in the San Francisco Bay Area but unveiled a 180-job production facility in Nashville, TN in 2018, according to media reports.
Financial details were not disclosed.