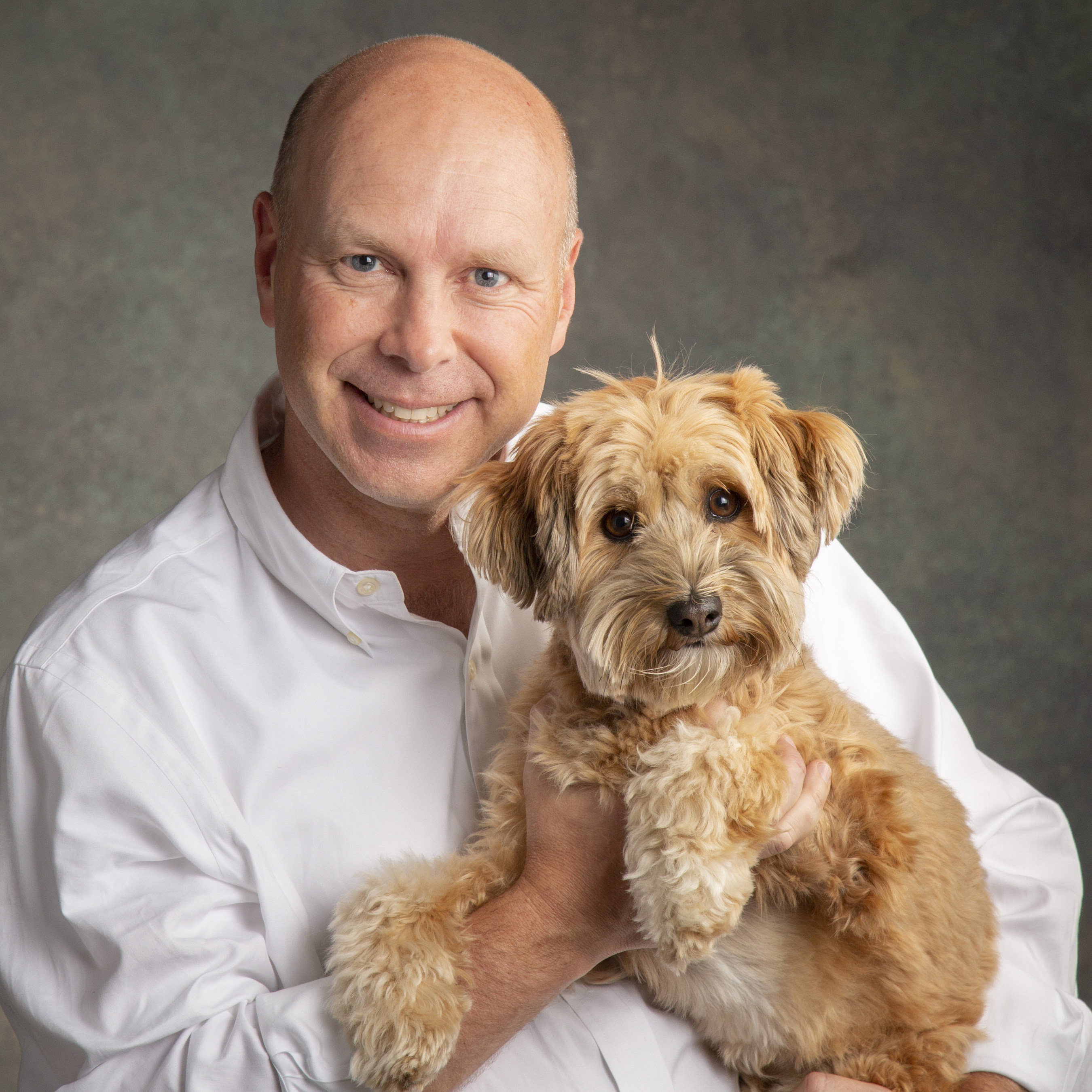 October 11, 2018
Merrick Pet Care appoints new CEO
On Oct. 11, 2018, Merrick Pet Care announced that it had appointed its current president Timothy (Tim) W. Simonds as CEO to further the company's growth. Simonds will take the reins from former CEO Greg Shearson. Shearson was responsible for Merrick's growth from a niche brand to a business that is expected to surpass $500 million in sales for 2018.  
"There couldn't be a better time for a collaborative and results-driven leader like Tim to bring new energy and focus to this business," said former CEO, Greg Shearson. "The natural and organic pet care industry has become fiercely competitive in recent years, and Tim's ability to inspire others and build advocacy for our brands will help continue to win the hearts and minds of the pet specialty shopper."
Simonds has more than 27 years of experience in brand strategy and consumer marketing. He began his career at Merrick in 2016 as vice president of marketing and was appointed president in March 2018. Prior to Merrick, Simonds was Chief Marketing and Engagement Officer at the Kellogg School of Management and held various senior leadership roles at GE and United Airlines. His career began in brand management and sales at Procter & Gamble.
"We have an incredible foundation, and a truly superior set of products, brands and customer partnerships in pet specialty," said Simonds. "It's an honor to have the opportunity to continue the growth agenda that Greg built," he said.
Shearson will remain with Merrick in an advisory role to assist Simonds with the transition and will represent the company on the board of the Pet Food Institute (PFI), and the voice of the US  pet food and treat industry.