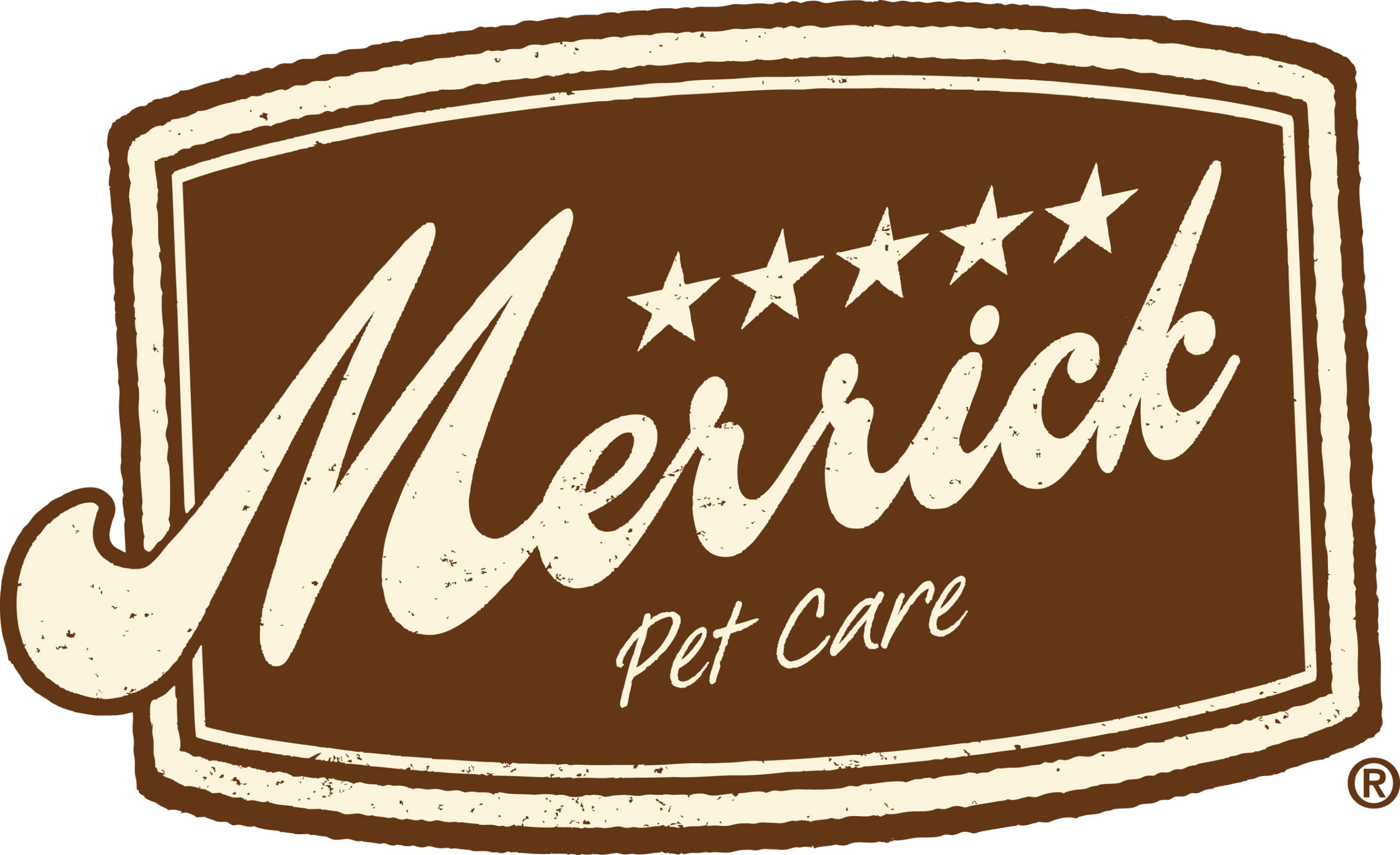 June 29, 2020
Merrick Pet Care Launches 'BBQ 4 Good' Campaign in Support of Shelter Dogs, Local BBQ Restaurants
Merrick Pet Care has launched its 'BBQ 4 Good' campaign through July 4 to support shelter dogs with the launch of its new Slow-Cooked BBQ recipes for dogs. During the campaign, Merrick is encouraging dog lovers to support local BBQ restaurants, and, in turn, the company is pledging to donate more than $50,000 to help shelter dogs nationwide.
"When we were faced with the initial impact of the pandemic, we worked in our own community in Amarillo, Texas to set up a drive-thru pet food pantry for pet parents that were impacted," said Jilliann Smith, Merrick Pet  Care's Communications Director. "Coming out of that experience,  and as we looked to launch our new BBQ recipe, we realized we had an opportunity to give back at the same time, which aligns with one or our company's core values – giving back."
For every order placed on DoorDash from now through July 4 using the promo code BBQ4GOOD, Merrick will make a $1 donation (up to $25,000) to North Shore Animal League America, which was founded more than 75 years ago and is the largest no-kill animal rescue and adoption organization in the United States.
"Due to the current pandemic, we've had to cancel several major fundraising events that we depend on each year to support our no-kill mission and rescue dogs, cats, puppies and kittens," said Joanne Yohannan, Senior Vice President, Operations, North Shore Animal League America. "This BBQ 4 Good program with Merrick and DoorDash is incredibly timely for us – these donations will go a long way to fund our efforts to help pets across the country find loving, responsible homes."
Additionally, for every carryout or delivery order placed directly from a participating restaurant in Austin, Baltimore and Chicago, Merrick will make a $10 donation to a local pet shelter (up to $10,000 for each shelter). Participating restaurants and shelters include: la Barbecue and Austin Pets Alive! in Austin, Texas, Blue Pit BBQ and The Baltimore Animal Rescue and Care Shelter (BARCS) in Baltimore, and Smoke Daddy and PAWS Chicago in Chicago. With each order at one of these local restaurants, pet parents will also receive a special "doggy bag" with a can of Merrick's new slow-cooked BBQ to bring home to their dog. 
"We've had longstanding partnerships with PAWS Chicago and with Austin Pets Alive! and as we were talking to them, they're trying to figure out the best way to fundraise in this environment," Smith said. "Although interest in adoptions and fostering dogs and cats has never been higher, there is a fundamental shift in the way they need to fundraise. They're certainly seeing a decrease in their monetary donations they need to keep the shelter doors open and to keep their business running. As we recognize that need we thought it would be great to put our BBQ recipes to good use. In addition to shelters seeing a decline in monetary donations, and some of this because they had to cancel their annual fundraising events, everyone is being more conscience of tightening their own belts as they see where things land."
"We also know the restaurant industry has really taken a hit from COVID and certainly as things open up, it's been nice to see people support restaurants," she continued. "We saw this as an opportunity to encourage dog lovers to support their local restaurant and give back at the same time. It's a win-win-win for all involved. It's been fun to identify BBQ restaurant partners in Austin, Baltimore and Chicago who not only have a passion for barbecue but also love dogs. The reaction that the pit masters and proprietors of these restaurants have had when they've opened a can of the BBQ food for their own dog has been fantastic and exactly what we were hoping for. It's a really fun promotion that allows us to get the word out about our new products but also gives back to the community. It's nice for us to bring everyone together around multiple good causes."
Like the rest of the Merrick portfolio, each slow-cooked BBQ recipe is crafted with all-natural ingredients and safely cooked in the USA. The new recipes start with beef, pork or chicken as the first ingredient and feature real, whole vegetables such as sweet potatoes and carrots in a savory broth that adds flavor and moisture to a dog's diet. The BBQ offerings, inspired by four regional styles: Texas Style with Braised Beef, Kansas City Style with Chopped Pork, Carolina Style with Smokey Sausage and Memphis Style with Glazed Chicken, are available nationwide at Petco, PetSmart, independent pet specialty stores and online, just in time for backyard BBQ season. 
"We named our restaurant after our sweet pit-bull Sakai – who we adopted from The Baltimore Animal Rescue and Care Shelter – because dogs and BBQ have always been an important part of our life," said Cara Bruce, co-owner of Blue Pit BBQ & Whiskey Bar in Baltimore. "When I first opened a can of Merrick's new slow-cooked BBQ, Memphis-style glazed chicken recipe for dogs, it smelled just like the BBQ chicken on our menu at Blue Pit. And, by the way Sakai's tail was wagging like crazy when he tasted it – I know we've found his favorite summer meal!"
 To learn more, visit MerrickPetcare.com/BBQ4Good, which has links to DoorDash and all of the restaurants that are involved to make it easier for people to participate. BBQ and dog lovers can also use #DogsLoveBBQToo and #BBQ4Good on social media to share the news.