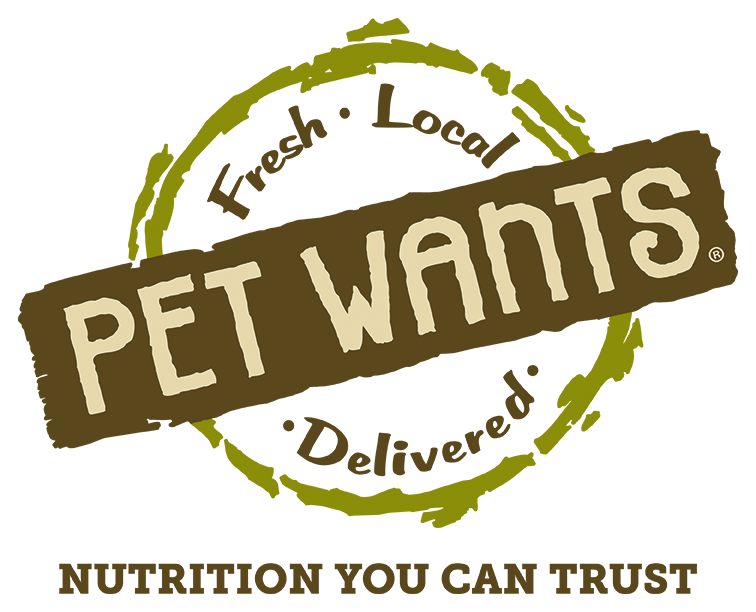 November 25, 2019
Mobile Pet Business Offers Free Delivery to Northern PA
A new online pet food brand that also provides free delivery to pet owners in the northern Pittsburgh, PA area has launched. Pet Wants Cranberry's specially crafted, private-label pet food formulas are made in small batches with fresh, natural ingredients enhanced with vitamins and minerals for a complete and balanced diet. Pet Wants Cranberry has multiple blends of dog and cat food formulas along with salves and balms, anti-itch spray and more.
Pet Wants Cranberry offers free, personal delivery to the northern Pittsburgh communities surrounding Cranberry Township, including Seven Fields, Mars, Zelienople, Rochester, Freedom, Ambridge, Sewickley, Ross Township, Franklin Park, Wexford, McCandless and Warrendale.
"I'm a big believer in food as healing but trying to make sure my pets were getting the nutrition, they needed with off the shelf products was proving to be an overwhelming task," owner Diane Johnson said. "I was drawn to Pet Wants because of the quality, freshness, and the trustworthiness of the food. Then with more research, I found that the great pet food attributes were matched by the upstanding character of the company. Quality, freshness, trustworthiness, character … that all truly matters to me, so I decided to open my own local franchise. Pet Wants is the perfect combination of my love of my pets and my passion for trustworthy nutrition."
Johnson comes to Pet Wants with more than 25 years of corporate experience across the retail, manufacturing, pharmaceutical and financial industries. She has more than 20 years of experience as a Six Sigma Greenbelt focused on process improvement and she has consulted with Fortune 100 executive teams on the improvement of business performance. Although Johnson was proud of her corporate career, she decided that she wanted to run her own business when she found Pet Wants.
"My dogs have always had some itching that I couldn't stop and their coats were a charcoal color. I didn't even realize their color was dull. Now that they are eating Pet Wants, I'm having people ask me if I dye them black because their coats have improved so much and the itching has stopped. Originally I thought they might be sensitive to chicken, but it turns out they are just sensitive to poor-quality food. Pet Wants has made a big difference for Norman and Sadie and I'm excited to see the difference it makes for other animals in my community," Johnson said.
Pet Wants offers a money-back guarantee on the freshness and quality of the food and the company only sources the best salmon, chicken, lamb, brown rice and other ingredients available. There's no sugar added, no fillers and no animal by-products and Pet Wants never uses corn, wheat, soy or dyes, which makes the food great for animals with allergies.