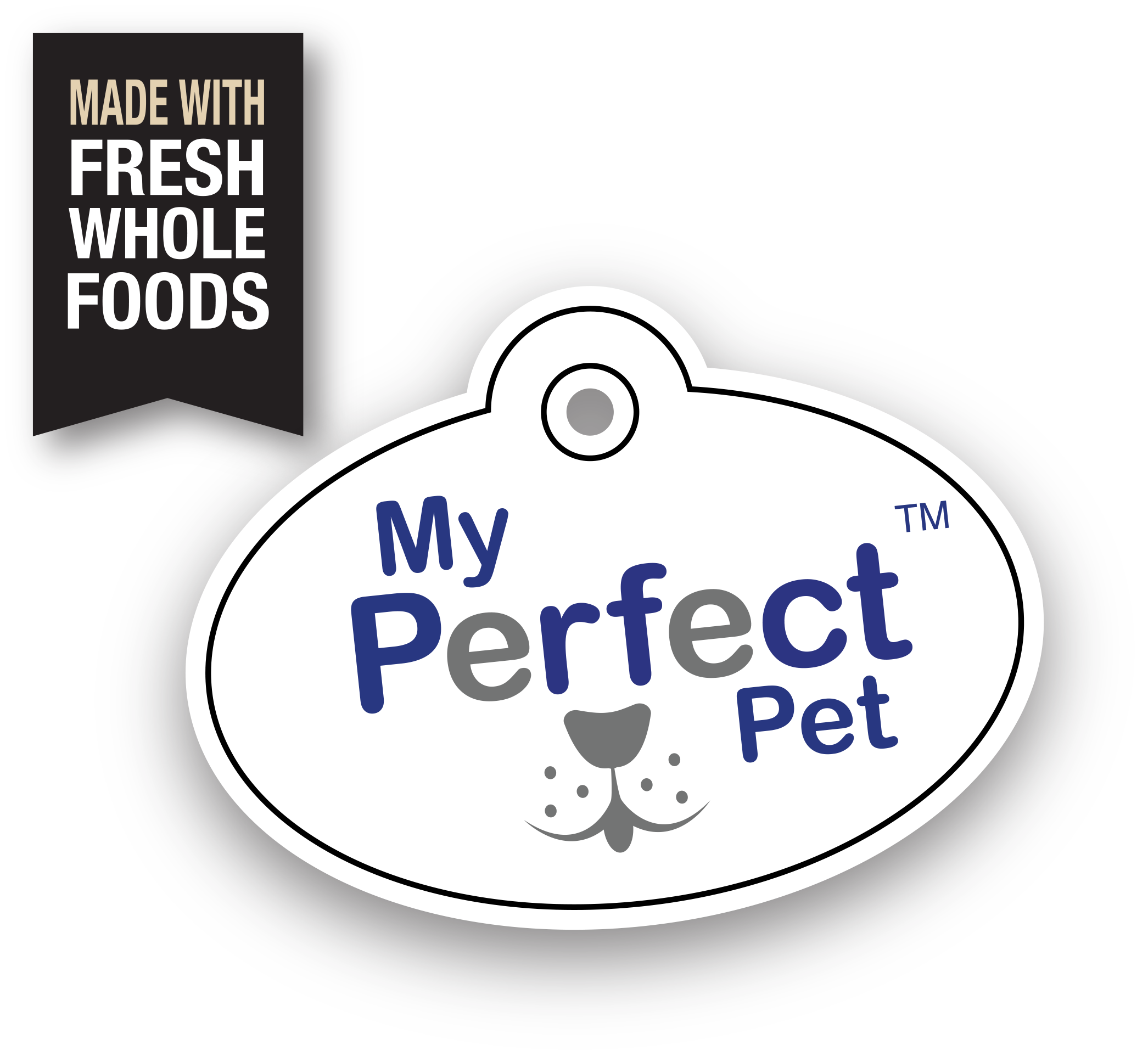 August 5, 2019
My Perfect Pet Breaks Ground in Texas
My Perfect Pet, a nationwide purveyor of gently cooked, restaurant quality frozen meals for dogs and cats, recently announced that construction has commenced on a second food processing facility located in Sulphur Springs, Texas. The new facility encompasses more than 19,000 square feet. 
Karen Neola, founder and CEO, shared reasons for starting the second operation in Texas. "First, it is more centrally located to our distributor partners in the Midwest, Northeast and Southeast, and secondly, it enables us to be physically closer to our primary sources of grass-fed beef and other farmed ingredients," Neola said. "Plus, with our facility being built in USDA food manufacturing standards, we can be licensed in the state of Texas as a food facility under continual USDA inspection, not as a pet food company which is presumed to be a far lower standard." Neola explained that as a food processing facility, My Perfect Pet food blends will be consumable for both pets and their people. 
My Perfect Pet offers 10 delicious frozen blends for dogs and three for cats, as well as specialty diets for pets with health issues, such as Low Phosphorus and Low Glycemic – potato-free and grain-free – recipes. The company has options for pets in all life stages, from puppy to senior adult. My Perfect Pet diets are currently distributed in Texas by Supreme Pet, located in Houston. Other partners in the company's national distribution network are Pet Food Experts, Rio Grande Pet Food & Supplies, Sunburst Pet Supplies and United Pacific Pet.