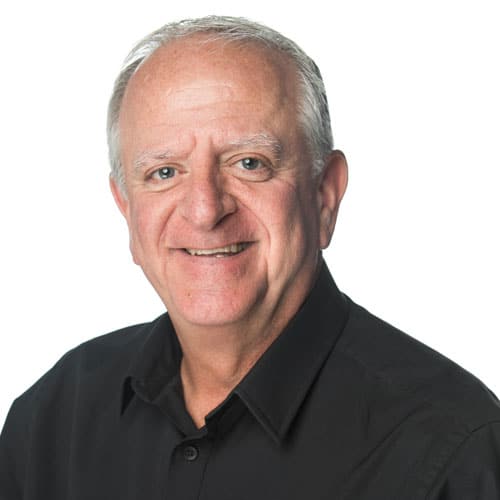 April 13, 2020
NAVC Names Gene O'Neill CEO
The North American Veterinary Community (NAVC) announced that its Board of Directors has, by unanimous vote, named Gene O'Neill CEO, effective immediately.
O'Neill, who has served as interim CEO since October 1, 2019 joined NAVC in 2013 as CFO and was promoted to Deputy CEO and CFO in 2018.
"Gene has provided exceptional leadership and direction for NAVC as interim CEO over the past six months and helped us achieve unprecedented double-digit growth and product diversification in his role as Deputy CEO and CFO," said NAVC Board President Paige Allen. "Gene has seamlessly steered our organization and staff through uncharted times this year and led our team to host the most successful VMX in NAVC's history earlier this year. Gene has a true entrepreneurial spirit grounded in sound financial and business experience. He was without peer when it came to selecting who would set the future course for NAVC. I speak for all of the NAVC Board in saying we could not be happier in having Gene as our permanent CEO."
During the last seven years, O'Neill helped transform the NAVC's portfolio which primarily included its annual veterinary conference to now include: a media division that today is the veterinary industry's largest trade publisher; an online news station; a certification program; a service group supporting smaller veterinary associations; and an online recruiting tool for veterinarians. This strategy enabled NAVC to more than double its revenue and more than triple the size of its staff. Prior to joining NAVC, O'Neill served as Vice President of Finance at the Institute of Internal Auditors, Interim CEO for IIA-Australia and held various finance and administration positions at SeaWorld of Florida. He has held CPA and CIA designations throughout his career. He also spent eight years as the General Manager of Baseball City Sports Complex, the spring training site of the Kansas City Royals. A New Jersey native, he has lived in the Orlando area since 1986.
O'Neill succeeds Thomas Bohn who resigned last year to lead the Association for Corporate Growth.