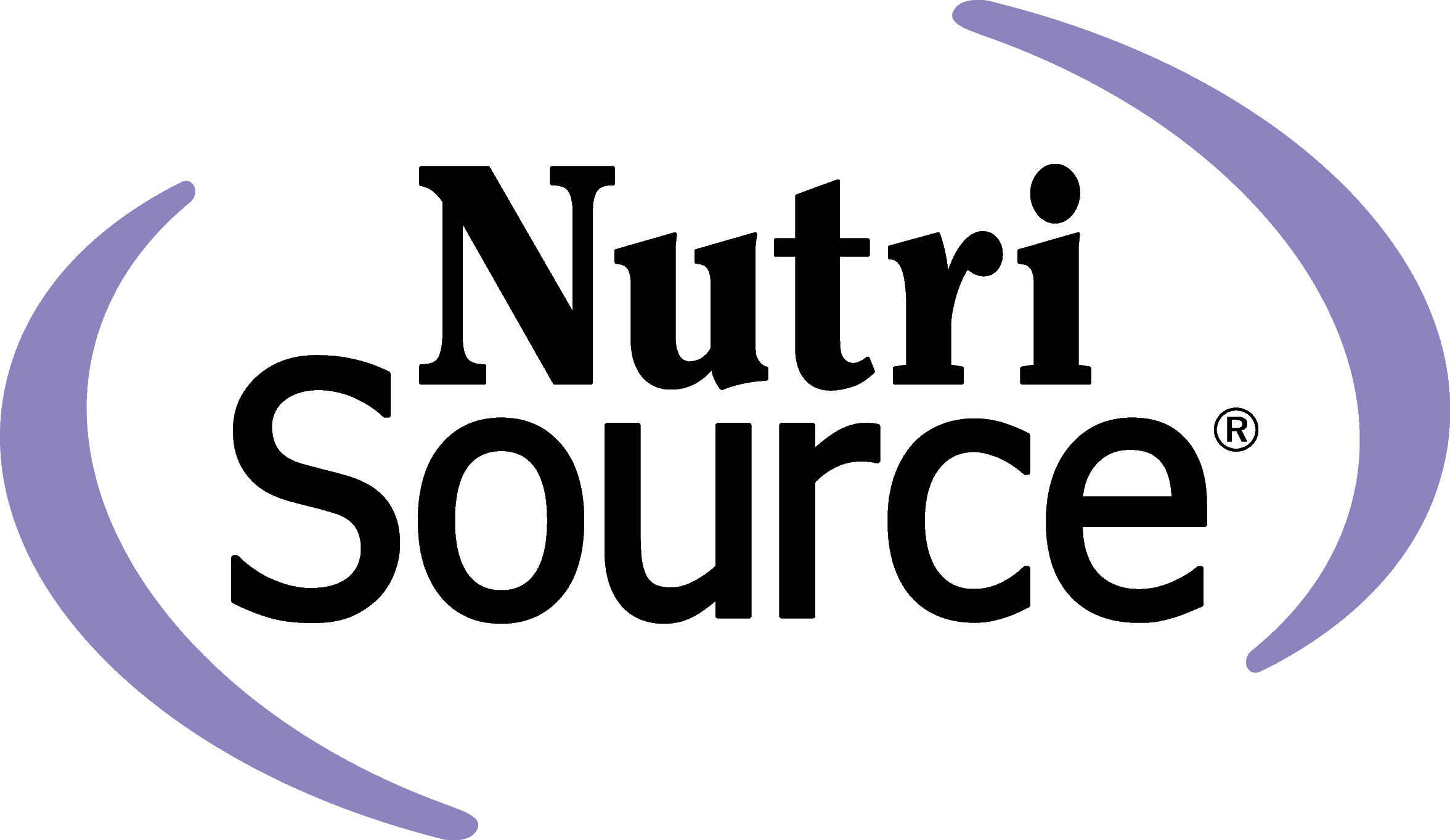 February 2, 2022
NutriSource Launches SuperStars Giving Program
NutriSource® has launched the NutriSource SuperStars Giving program, a new philanthropic initiative that expands the company's longstanding commitment to use its resources to positively impact families, children and pets. As part of the initiative, NutriSource is dedicating 100 percent of profits from the company's new line of NutriSource SuperStars Training Reward Treats to organizations across the country that create meaningful changes in our communities.
"A core belief of our companies is that we have an obligation to make a difference," said Charlie Nelson, CEO of KLN Family Brands, the parent company of NutriSource. "The NutriSource SuperStars Giving Program formalizes our enduring commitment to do our part towards creating a better world. We are proud to give every cent of profit from NutriSource SuperStars Training Rewards Treats to organizations that lift up, support and inspire us in times of need."
NutriSource SuperStars Training Rewards Treats are pocket-friendly, nutritious and low-calorie (less than 3 calories each). Available in chicken, beef, bacon and cheddar flavors, the star-shaped treats feature meat-rich, protein dense recipes that have no corn, wheat, soy or potato. They are offered in 4oz, 6oz and 16oz bags that include a special SuperStar Spotlight on Rocket, the first NutriSource Facility Dog.
NutriSource and parent company KLM Family Brands have donated to many life-changing organizations including Pinky Swear Foundation, M Health Fairview Masonic Children's Hospital, Soldier's 6 and many pet rescues, animal shelters, humane societies and non-profit veterinary care organizations across the country. The launch of NutriSource SuperStars Training Rewards Treats is part of the company's expanding giving initiative that includes plans to increase support to facility dog programs at children's hospitals across the country and train service dogs that provide a vital role in the lives of those needing a canine companion.
In 2019, NutriSource provided a $250,000 gift to M Health Fairview University of Minnesota Masonic Children's Hospital to fund the medical facility's first-ever full-time facility dog. "Rocket" visits patient rooms to provide a comforting presence that helps children and families cope during particularly stressful moments. The success of the program has reinforced the desire to launch SuperStars Training Rewards Treats to help fund facility dog programs at other children's hospitals across the country.
NutriSource is also in the early stages of developing a new service dog training program that will provide companion animals to those who have answered the nation's call to duty. NutriSource anticipates announcing additional details regarding the program later in 2022.
A complete product listing including ingredients in NutriSource SuperStars Training Reward Treats can be found here.
More information regarding the NutriSource SuperStars Giving Program can be found here.