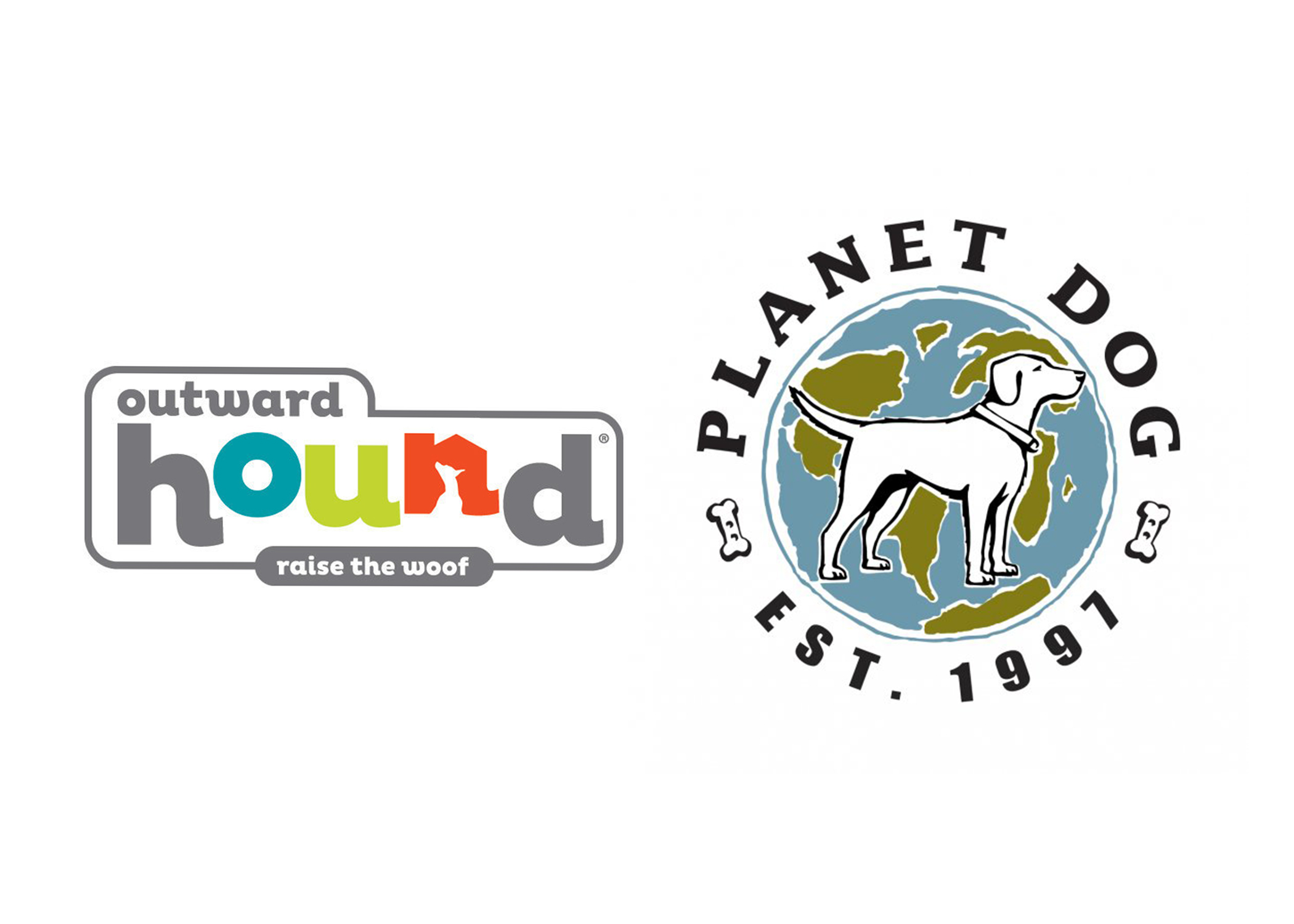 October 16, 2018
Outward Hound Acquires Planet Dog
After being acquired by private equity firm J.W. Childs Associates, L.P. in December 2017, Outward Hound – innovator, manufacturer and distributor of dog and cat toys, games, gear, collars and feeders – has made its third acquisition. On Oct. 16, 2018, Outward Hound announced that it had acquired pet toy manufacturer Planet Dog. Established in 1997, Planet Dog is well-known for its Orbee Ball, Orbee durable toys, plush and travel products. In the past year, Outward Hound has added treat manufacturer Wholesome Pride to its portfolio and toy manufacturer Charming Pet in July and August, respectively.
"We are excited to transition the Planet Dog brand and our socially responsible mission to the Outward Hound team. They have the innovation, experience and financial resources to take our brand and mission of community, environment and people to the next level. We look forward to seeing their team get dogs wagging their tails around the world using our products," Alex Fisher Founder & Chief Creative Officer of Planet Dog said.
"Planet Dog has created some of the most well-known and innovative Made in USA products in the pet industry. Our new partnership strengthens our goal to become the leading vendor in the dog toy category" said Outward Hound Chief Woof Officer Kyle Hansen.