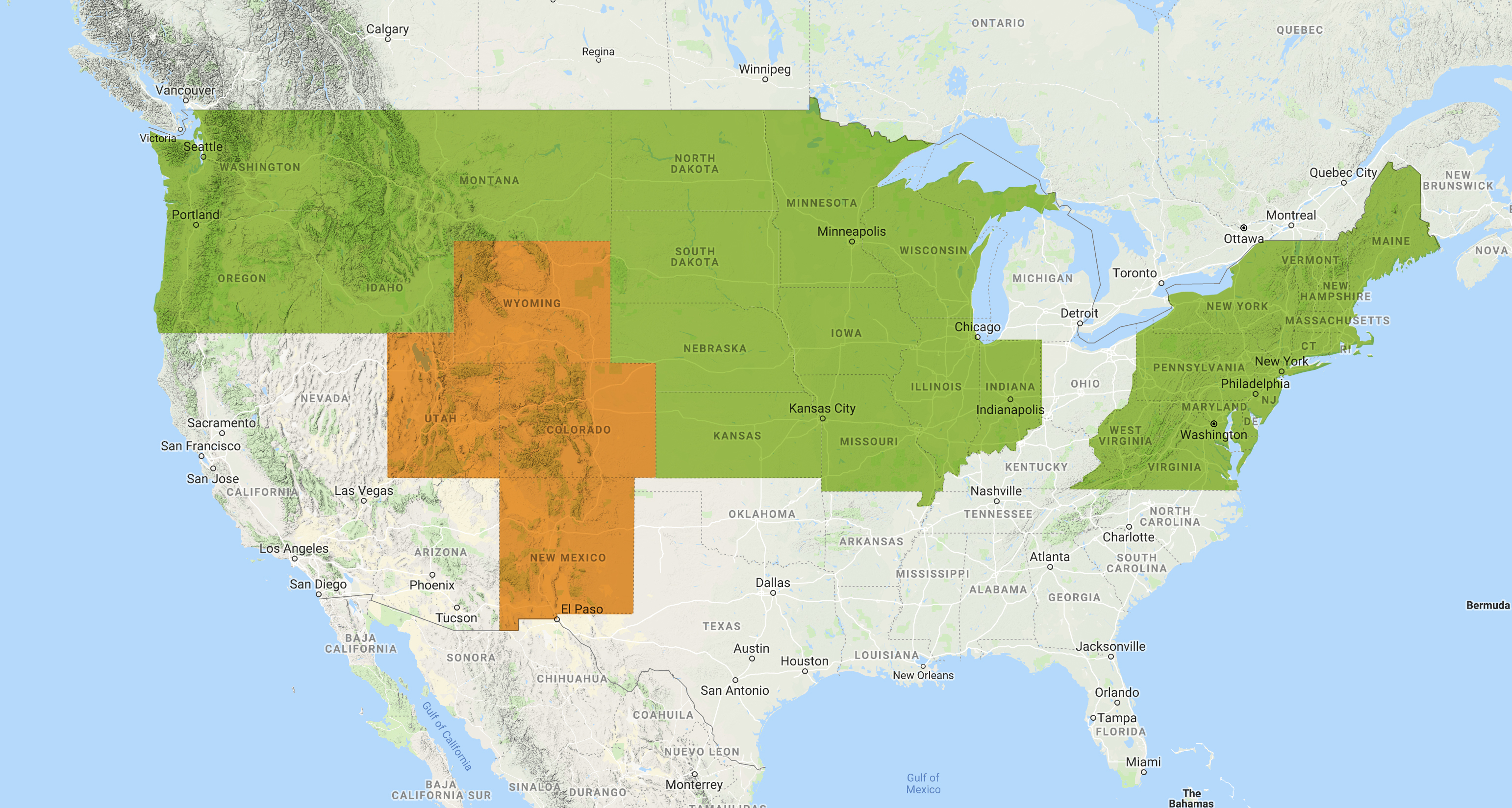 October 26, 2018
Pet Food Experts acquires Monarch Pet Products, expands into the mountain region
On Oct. 26, 2018 Pet Food Experts, Inc. announced that it had acquired the operating assets of Monarch Pet Products located in Denver, CO. Monarch Pet Products is a distribution business that has been servicing independent pet retailers in the Mountain Region since 2009. Pawtucket, RI-based Pet Food Experts will now distribute pet food and supplies to independent pet retailers located in Colorado, New Mexico, Utah and Wyoming from their distribution center in Denver, CO. This expansion will allow Pet Food Experts to deliver to more than 4,000 independent retailers in 32 states from five distribution centers.
"The Mountain Region is a great market for strong independent pet retailers. We are thrilled to expand our services to this region and look forward to strengthening the portfolio with the addition of high-quality vendors and brands in the coming months," said Michael Baker, president of Pet Food Experts.
A fifth-generation, family-owned business, Pet Food Experts was founded in 1936 when Herbert "Salty" Baker opened a pet store in his basement. Originally named Rumford Aquarium (now Rumford Pet Center), the company developed into a leading pet food and pet supplies wholesale distribution company over the years.
Monarch Pet Products was founded by Jeff and Tracie Flora and is a premier independently-owned wholesale distributor of natural pet foods, supplies and treats serving Colorado, New Mexico, Wyoming and Utah. "Monarch Pet has always been about family and we are extremely grateful that a fifth generation family-owned company like Pet Food Experts is expanding its unmatched service capabilities to independent retailers in the Mountain Region," said Jeff Flora, president of Monarch Pet Products.