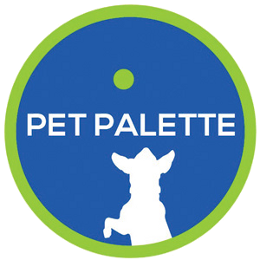 July 26, 2022
Pet Palette Distribution Now Taking Winter Holiday Prebook Orders
Pet Palette Distribution is reminding partners to get their Holiday Prebook orders in soon. The resource represents a collection of the biggest and most comprehensive assortments in the industry to help consolidate seasonal shopping.
As global supply chain issues continue to affect product distribution, manufacturers are recommending that retailers place holiday merchandise orders as soon as possible. As an added incentive, Pet Palette is now offering 10 percent off any order and free shipping after $389.
Retailers can access the Winter Holiday Prebook order form by logging in here to download the order form.