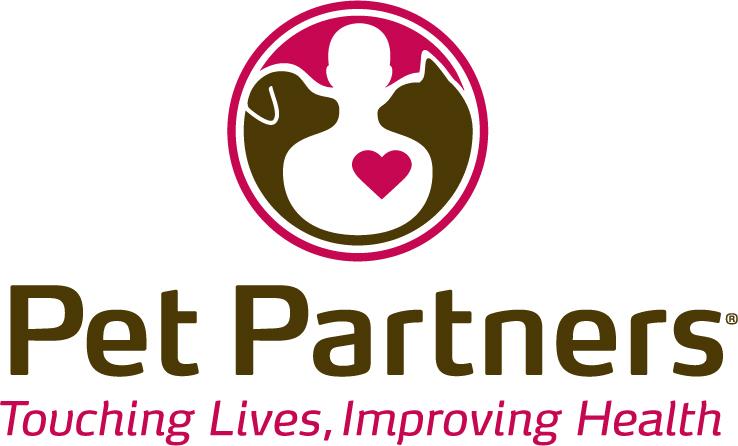 October 9, 2019
Pet Partners Announces New Animal-Assisted Crisis Response Program
Pet Partners announced the launch of its animal-assisted crisis response (AACR) training program, now available to Pet Partners therapy animal handlers. 
Handlers who pursue AACR credentials will receive instruction and credentials, aligned with the Pet Partners' philosophy, on how to provide support and comfort to those who have been affected by natural, human-caused or technological disasters. 
The leading organization in registering therapy animals for animal-assisted interventions, Pet Partners has therapy animal teams located throughout the country. Teams with handlers age 18 or older and who have been registered with Pet Partners for at least six months may pursue AACR credentials. In addition to canine teams, Pet Partners prides itself in being one of the few organizations to accept non-canine species for AACR, as these species can also benefit those in need. 
"There's no question that a therapy animal's presence alone can bring incredible relief to someone in crisis," said Annie Peters, President and CEO of Pet Partners. "To further connect with these individuals, our AACR volunteer handlers will be able to offer emotional comfort, reduce anxiety and provide the opportunity for contract and engagement making the visit even more impactful."
Pet Partners' AACR handlers must complete training, which includes psychological first aid concepts also referred to as mental health first aid. While AACR does not take the place of professional interventions, the credential program helps handlers provide an additional level of support through listening, empathy and sharing the unconditional love of their therapy animal.