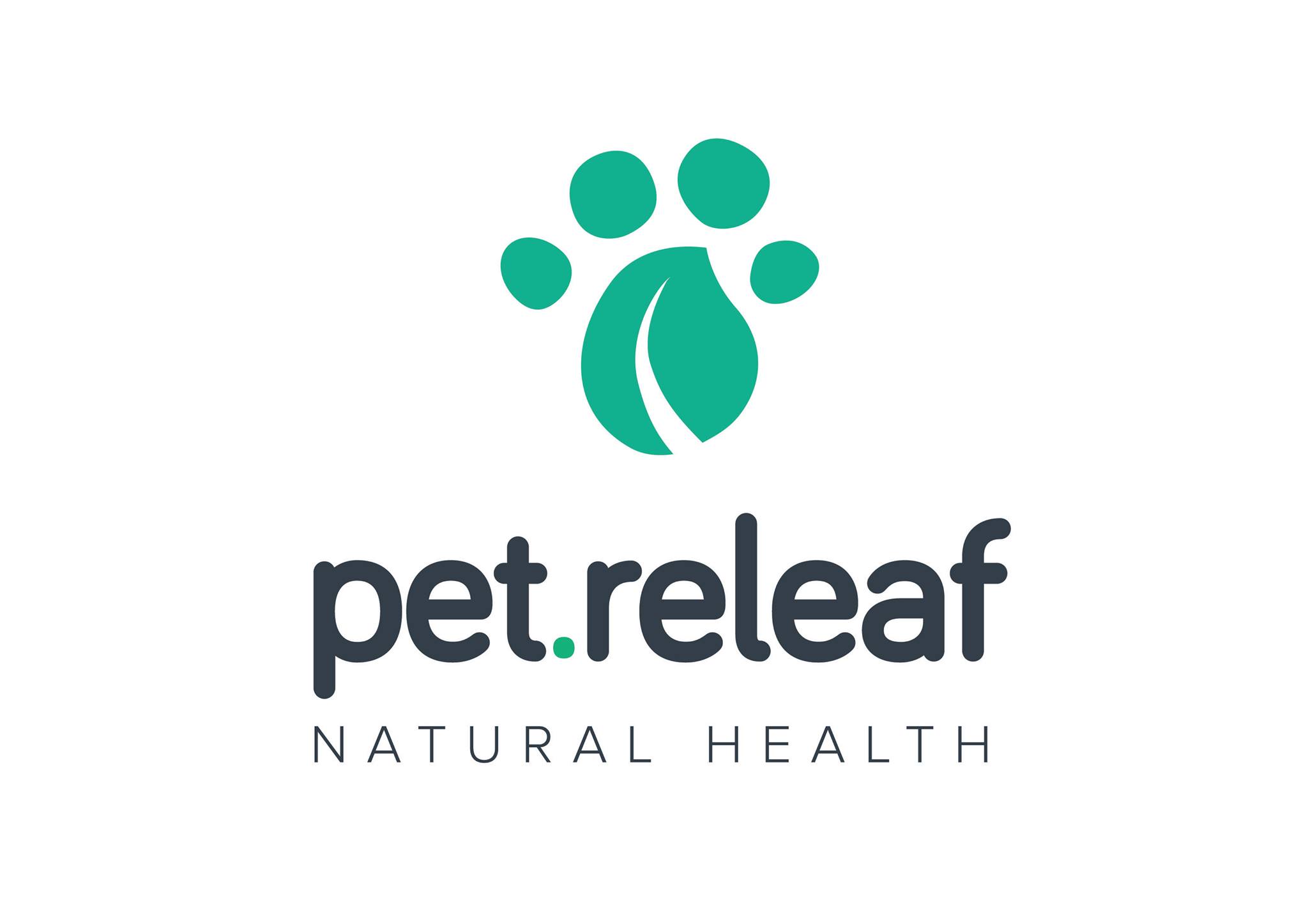 June 11, 2019
Pet Releaf expands distribution to New England
On June 11, 2019 Pet Releaf, an all-natural, organic CBD and hemp pet product manufacturer, announced it was expanding its distribution to independent pet retailers in the greater New England area. The expansion is the result of an extended partnership with Generation Pet, a mid-Atlantic pet food distributor that provides all-natural products to independent retailers. Pet Releaf products are currently sold in more than 4,000 independent retail stores across the US.
"Pet Releaf has paved the way in the CBD market, and we see growing demand for their products among our customers," said Doug John, Owner of Generation Pet. "With a proven track record, it is sure to be a continued success with our expansion in the Northeast."
Generation Pet's distribution in the Northeast will grow significantly through the opening of a new distribution center in the greater New England area. This extended partnership between Pet Releaf and Generation Pet will bring products to new markets in Connecticut, Rhode Island, Massachusetts, Vermont, New Hampshire and Maine, where Pet Releaf products were not previously available in stores.
"Generation Pet shares our dedication to providing quality, all-natural pet products," said Chelsea Gennings, Co-Founder and Vice President of Pet Releaf. "Having shared values makes for an ideal working relationship and is something that resonates with pet owners. Both businesses benefit from the agreement and will continue to grow as we unite to service new markets and address the growing demand for CBD pet products," Gennings said.