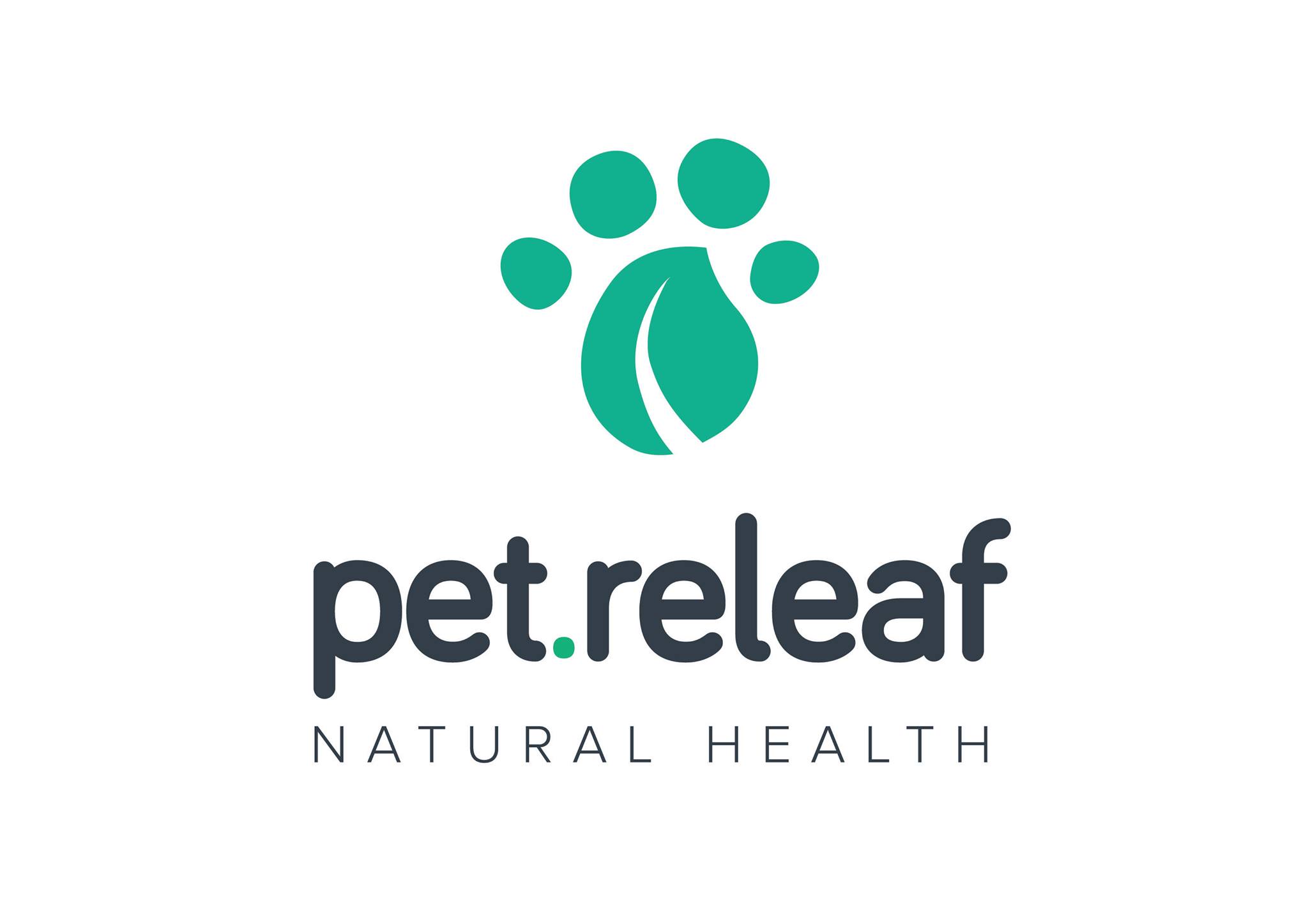 May 24, 2023
Pet Releaf Shares Insights as Pet Owners Prepare For Summer
As millions of pet owners across the US prepare for summer travel, Pet CBD brand Pet Releaf is highlighting pet travel stats and tips to prepare for the season.
While summer is an exciting and relaxing time for many people, for pets it can be stressful. Whether a pet is traveling in a car, plane or staying behind, the journey can be far from easy. The 2023-2024 APPA report addresses some of the latest insights into pet travel:
More dog owners than last year take their pet with them on road trips, increasing to 48 percent
On average, dogs took nearly three road trips in the car in the past year
19 percent of cat owners will take their cat with them in the car when traveling
Just 5 percent of dog owners who are traveling take their dog on the plane
"We know that pets are beloved members of the family, and it's so important to make sure they're as comfortable as possible during summer travel and vacations," said Co-Founder Chelsea Gennings.
Before hitting the road or booking flights, Pet Releaf recommends travelers research pet-friendly accommodations, airlines and destinations. Plus, pet owners should visit their veterinarian to make sure traveling is the best option for their animal. Pet Releaf also urges pet owners to order CBD supplements before the summer rush, so they're prepared for the stressors before they happen.
Uses for pet CBD this summer include:
Calming support for fireworks, thunder, travel and car rides
Joint support for hiking, play time and more
Support for skin health, heat irritation and seasonal allergies
To learn more about Pet Releaf, Pet Releaf.