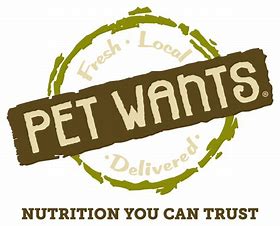 April 8, 2020
Pet Wants Issues New Shopping Guidelines
As an essential business, Pet Wants, a pet specialty retailer, has continued to evolve around COVID-19. Pet Wants remains open but has recently put forth new shopping guidelines to ensure the safety and well-being of its customers.
In a newsletter, the retailer further explains the guidelines to be:
• Only one person per household visits in-store
• Limited number of people allowed in the shop at one time to adhere to social distancing
• No animals allowed in-store at this time
The company also issued curbside pickup out its shop on Main Street for seniors and high-risk clients. Pet Wants will bring orders out to customers, and on Tuesday, Thursday and Saturday, the retailer is offering free home delivery. Online orders need to be received by 5 p.m. on Monday, Wednesday or Friday to be included in the weekly delivery route. Orders received after 5 p.m. will be processed for the following delivery day.