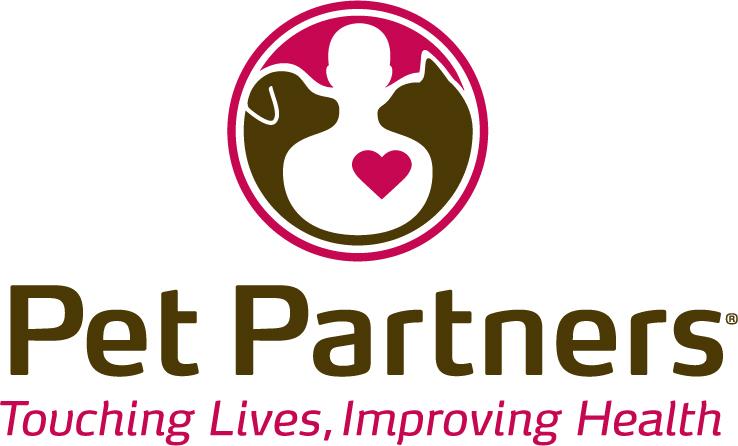 November 7, 2019
Petco Foundation Invests in Pet Partners' Program
Pet Partners, a leading organization registering therapy animals for animal-assisted interventions, announced the Petco Foundation donated $30,000 toward Pet Partners' Therapy Animal Program. The investment will help Pet Partners bring the healing power of therapy animals to people in need.
"Thanks to the generosity of the Petco Foundation, we'll be able to expand our Therapy Animal Program and help more people experience the benefits of the human-animal bond through therapy animal visits," said Pet Partners' President and CEO Annie Peters. "We're honored to have an esteemed and trusted organization like the Petco Foundation join us in advancing the field of animal-assisted interventions."
Investments are made possible through the Petco Foundation's annual Helping Heroes campaign, which takes place each October in Petco locations nationwide to support the life-changing work of service, therapy and working animals.
Pet Partners' Therapy Animal Program is made up of  more than 10,000 volunteers and their pets who touch a variety of clients in the US and abroad including veterans with PTSD, seniors living with Alzheimer's, students with reaching challenges, patients in recovery, people with intellectual disabilities and individuals nearing end of life. Therapy animal teams also make visits under special circumstances to comfort those in need, such as during college midterms and finals, or after a natural disaster.