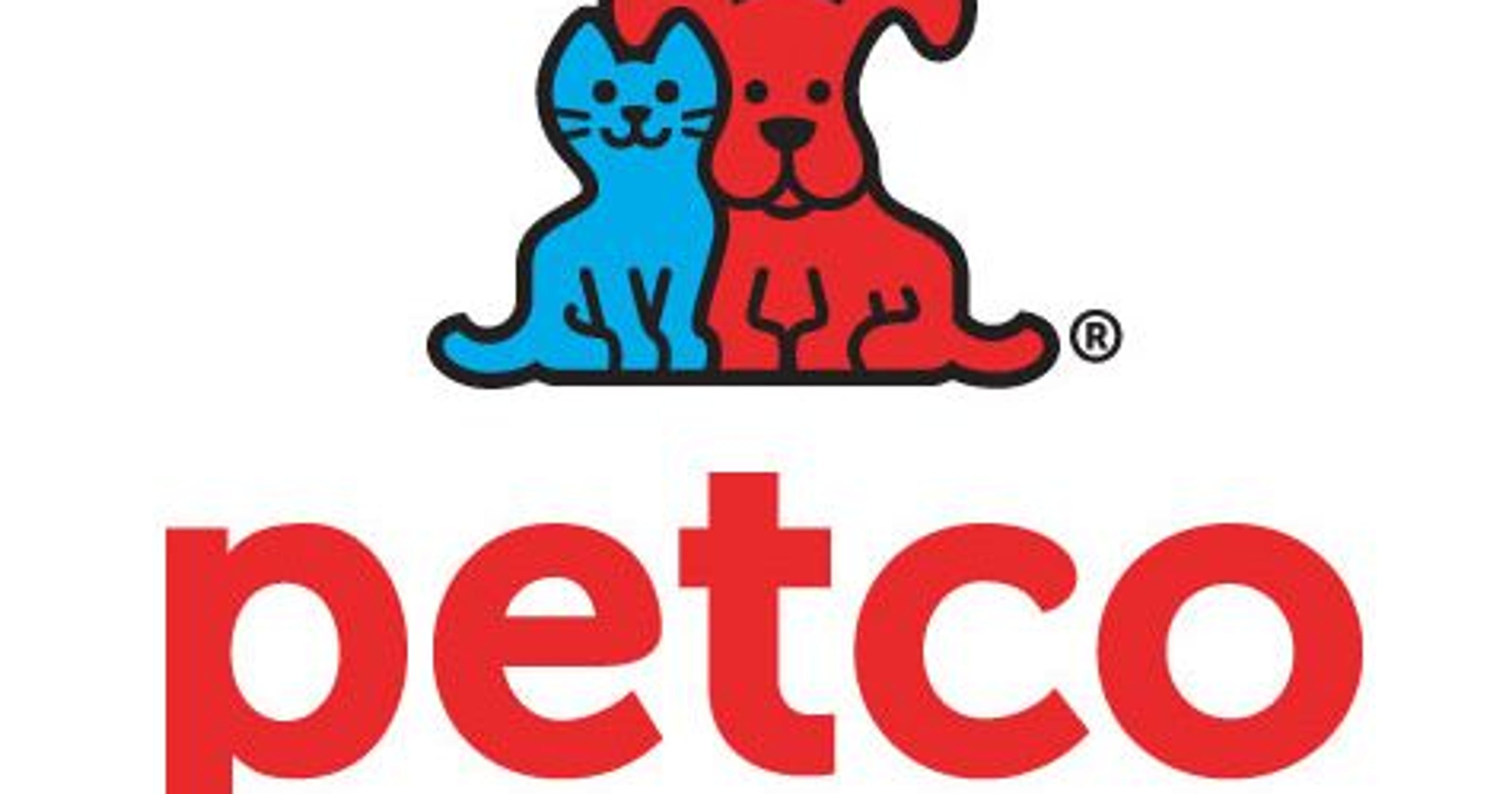 August 1, 2019
Petco launches Petco Pet Wellness Council
Petco recently announced the launch of the Petco Pet Wellness Council (PPWC), an independent association of experts in veterinary science and animal care. The council will inform both company and industry-wide education and evolution in support of overall pet health and wellness. The inaugural meeting of the Petco Pet Wellness Council took place July 29 and 30, in San Diego.
The newly established PPWC will serve as both an external source of advice and counsel to Petco leadership, according to media reports. The council will also guide the development and aggregation of credible pet care data to help educate professionals and pet owners alike. 
"With the PPWC, we're bringing together some of the industry's top experts and thought leaders to provide new, science-based perspectives to inform our understanding and approach to challenges and opportunities across our business and the pet care world," said Petco CEO Ron Coughlin. "The PPWC is a critical element to ensuring both Petco and the rest of the industry continue to serve the best interest of pets and anyone who cares for them—from professionals to pet parents—today and into the future," Coughlin added.