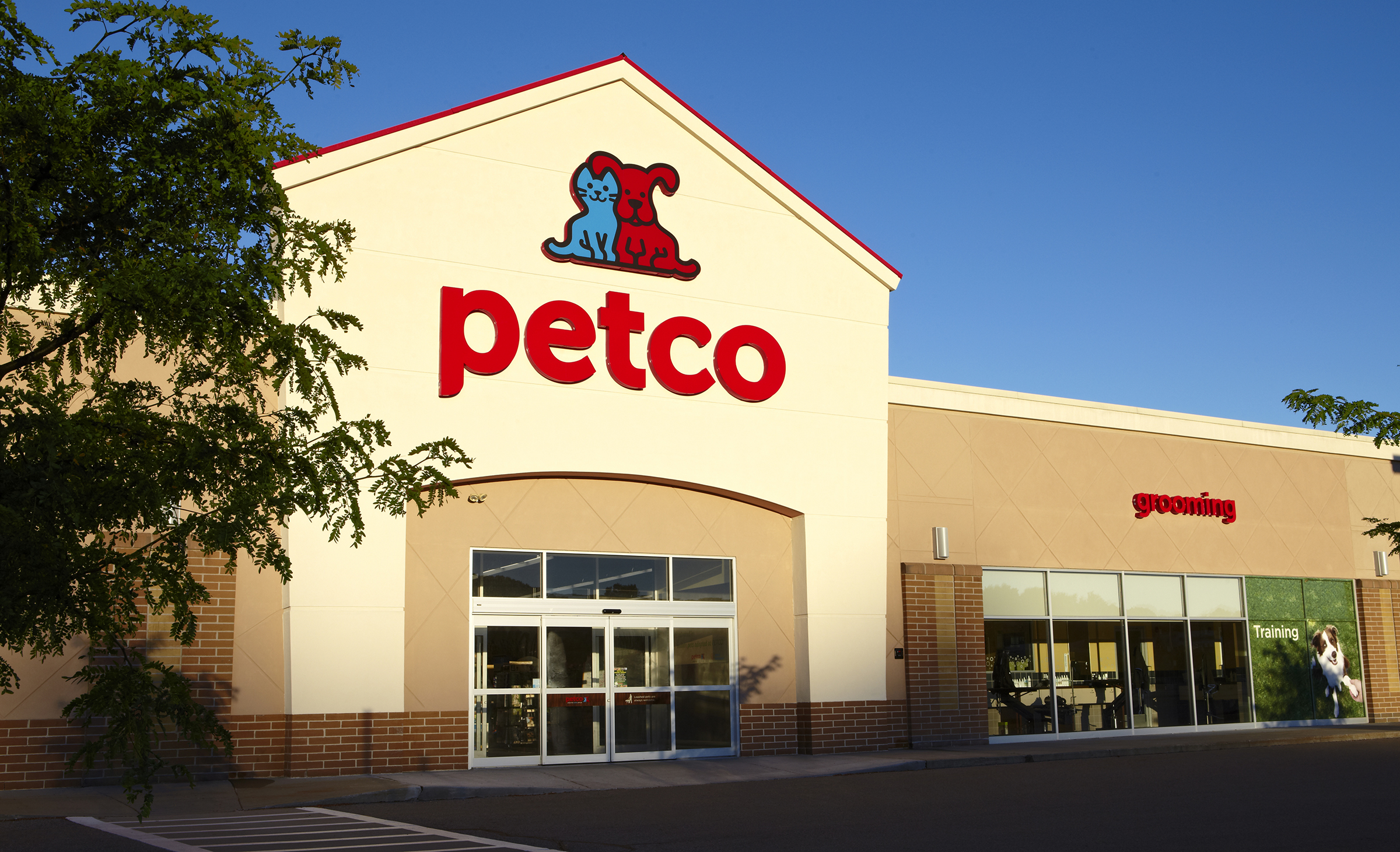 November 14, 2018
Petco moves away from artificial ingredients at its stores
On Nov. 13, 2018 Petco announced it will not sell food and treats with artificial colors, flavors and preservatives for dogs and cats beginning May 2019, making it the only major pet retailer to do so. Petco said some of the more than 40 artificial ingredients it planned to eliminate were FD&C Red No. 3, Butylated hydroxyanisole (BHA), Butylated hytroxytoluene (BHT), Glycerol tributyrate, and benzaldehyde, among others.
"Since our first store opened in 1965, Petco has been dedicated to ensuring the well-being of pets. That commitment continues today, with our decision to not carry food and treats for dogs and cats containing artificial flavors, colors and preservatives," said Petco CEO, Ron Coughlin. "Some may question whether this makes good business sense but putting pets' health first has always been the right thing to do for Petco. This is both a major step forward for pets and a natural next step on our journey to become a complete partner in total pet wellness. We hope the rest of the pet industry will join us on this path to better health for the pets we love," Coughlin said.
In its press release, Petco stated that it would begin removing dog and cat foods and treats with artificial ingredients, both from store shelves and ecommerce in January 2019 and will complete the process by May 2019.
"We're inviting pet food companies to join us on this journey, even working hand-in-hand with some to pursue potential ingredient changes to meet our new stringent ingredient standards," said Nick Konat, Co-Chief Merchandising Officer for Petco. "In cases where an existing brand is unable to update some or all of their products to meet our criteria by May of 2019, we will not carry either specific products or the brand entirely—and we'll help pet parents affected by such a change to safely transition to a new food or brand that we believe is healthier for their pet," Konat said.