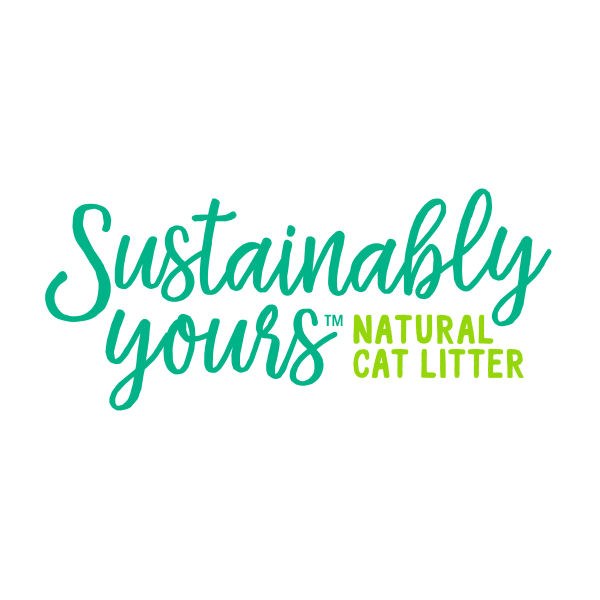 January 10, 2019
Petfive Brands announces Pet Food Experts partnership
In a recent announcement, Petfive Brands announced a partnership with Pet Food Experts that it believes will make stocking and selling their new Sustainably Yours cat litter easier for more than 4,500 independent retailers in 29 US states.
Sustainably Yours is the latest creation from global cat litter manufacturer Petfive Brands. "We're extremely enthused that Pet Food Experts will be distributing our new line. It's the latest milestone in a long list of accomplishments since we launched this brand – and it's only a few months old," said CEO of Petfive, Pedro Bastos.
According to Bastos, Sustainably Yours stops odors and clumps so well because it's made from a unique blend of corn and cassava, two natural, renewable and biodegradable crops. This litter is also comparatively lighter in color, which makes it easy to keep the litter box tidy and detect changes in the cat's urine. Sustainably Yours is also flushable, low dust, chemical- and fragrance-free, offering a multitude of benefits for cat owners. A portion of the sales of each bag help support the Rainforest Trust. Sustainably Yours is available in two varieties – Multi-Cat and Multi-Cat Plus.