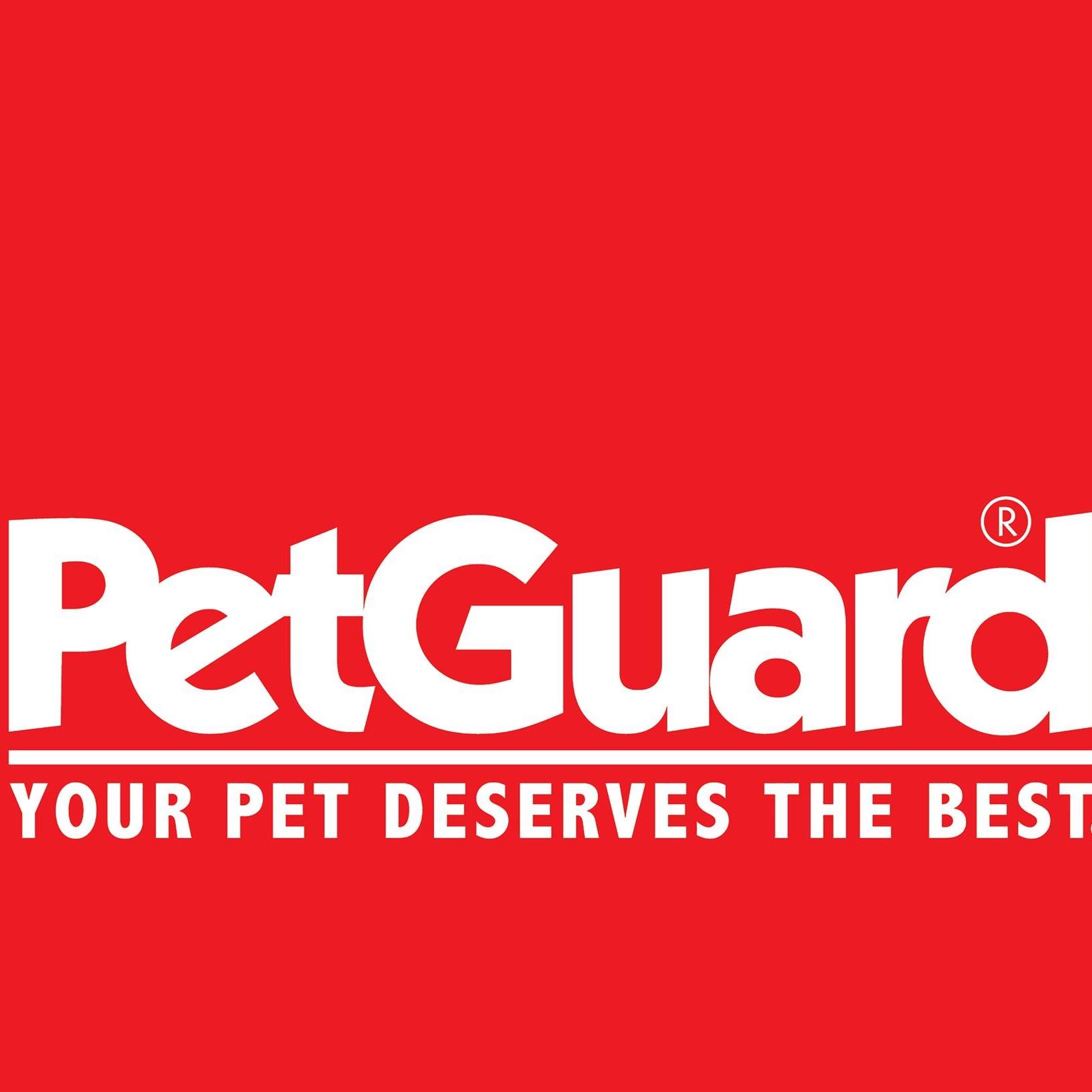 May 22, 2019
Petguard moves Headquarters and Warehouse to Pennsylvania
On May 22, 2019 PetGuard, a company that manufactures all-natural, well-balanced diets and pet care products for dogs and cats, announced it has moved its corporate headquarters to Sewickley, Pennsylvania. The company also revealed that it had joined forces with Erie-based Team Hardinger, a full-service, third-party logistics provider, which offers trucking, warehousing and brokerage services backed by industry-leading technology and processes.
"We partnered with PetGuard to customize a warehousing and distribution solution that supports their immediate business and enables their growth," comments Barry Sherman, Director of Business Development & Marketing at Team Hardinger. "Our ability to scale our solution and integrate with their software platform allows PetGuard to focus on product development, production and their customers. We're proud and excited to be a part of their journey," Sherman said.
PetGuard has been successfully developing and marketing quality natural and pet products, including food, treats and supplements since 1979. It offers consumers limited ingredient, all-natural diets made with real meat and no artificial preservatives and plans on expanding its retail distribution and brand offerings in 2019 and beyond. PetGuard recently hired four business and operations executives to play key roles in supporting their growth.
Cameron Palmer, Vice President of Supply Chain at PetGuard, said, "This move reflects our dedication to significantly expand our company's footprint. The northeast location improves our supply chain and logistics footprint, while affording us the opportunity to attract top management talent who will help us dramatically increase our sales growth. We are committed to continuing the great legacy of this brand and making our unique product offerings available to more consumers throughout the US."
To learn more about PetGuard, please visit www.PetGuard.com or email customerservice@petguard.com.