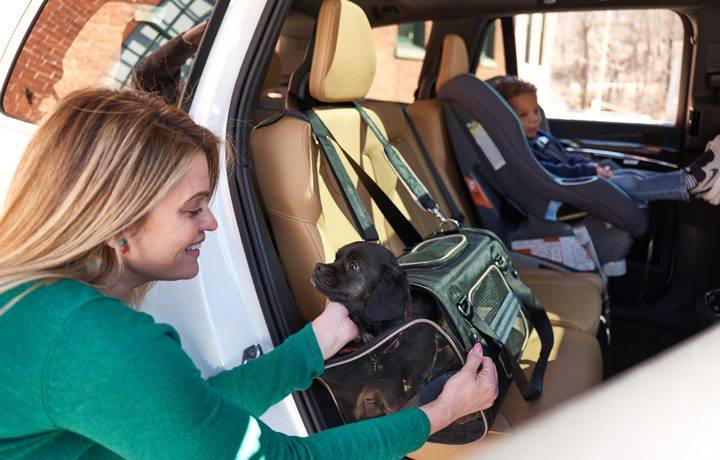 November 21, 2018
Petmate acquires Gen7Pets
On Nov. 16, 2018 Petmate announced it had acquired Gen7Pets, the maker of pet products that include pet strollers, travel carriers and ramps.
Founded in 2012, Gen7Pets provides quality products that keep pets comfortable and secure while offering portable convenience.  The company's complete product line includes pet strollers, travel carriers, ramps, steps, cots and pet yards.
Petmate will transition management of the Gen7Pets business and its associated intellectual property to the company's corporate headquarters in Arlington, Texas, within the next three months.  Petmate will retain key Gen7Pets positions during the integration period.
"With its focus on products that provide care and safety for pets, Gen7Pets is an excellent fit for the Petmate product portfolio," said Alice Tillett, CEO, Petmate. "Our mission is to provide fun, trusted, quality products to enhance the lives of pets and their families.  The addition of Gen7Pets continues us down that path, enhancing our commitment with an ever more comprehensive catalog of product offerings," Tillett said.
"It's important to us that Petmate shares our commitment to pet families," said John Sandiford, president, Gen7Pets. "We're excited that our product line will have a role in Petmate's continuing commitment to innovate, develop and expand the category," Sandiford said.