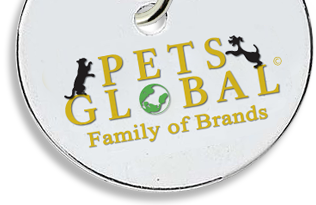 November 21, 2019
Pets Global Launches New Product Line Inception
Pets Global recently announced the launch of its newest pet food product line, Inception.
Available in four dog food recipes and three cat food recipes, Inception is free of corn, potato, legumes, wheat and soy. It contains at least 70 percent animal and fish proteins, bound with healthy ingredients such as oats, millet and milo.
In addition to being a nutritious pet food, the dog food line also comes with a matching wet food formula, which is high in protein and nutritious, and has the additional benefit of containing no guar gum, no carrageenan, no xanthan gum and no locust bean gum. Ingredients included are carefully sourced to ensure pets are receiving high-quality ingredients that pet parents seek in nutritious pet food.
"Our consumers have a wide variety of needs they expect to be met when it comes to their pet's nutrition," said Jeff Valdez, Customer Service Manager of Pets Global. "Creating the Inception pet food line is our answer to what our valued consumers have been requesting for a very long time – great product at a great price, starting at $8.99 for 4lb bag."