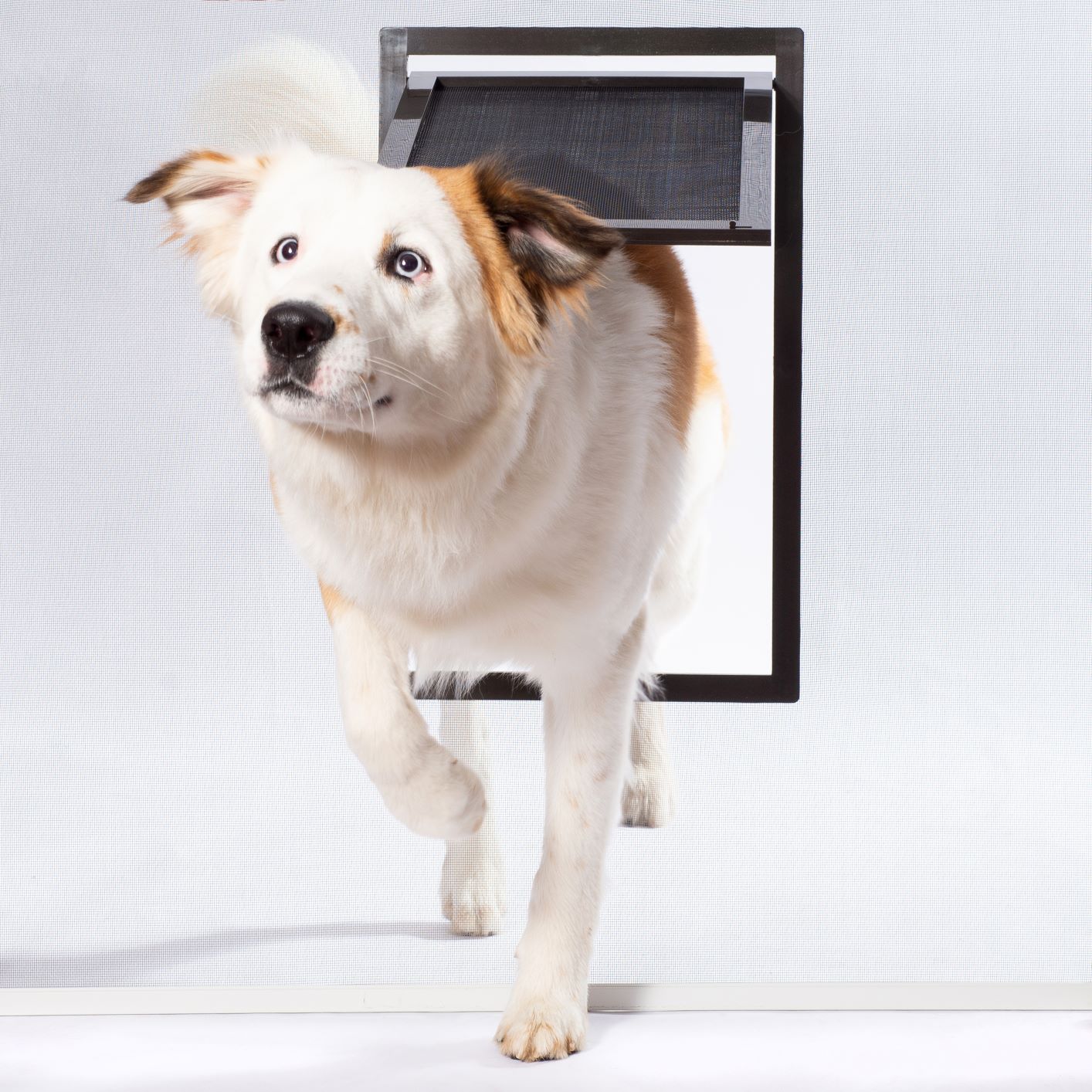 October 2, 2018
PetSafe introduces pet doors for large pets and their owners
Knoxville-based pet product solutions company PetSafe recently announced that it has expanded its line of pet doors with the PetSafe Large Screen Door and the Extra-Large PetSafe Freedom Patio Panel Door to cater to pet parents who want their larger dogs to come and go as they please.
The Large Dog Screen Door, meant for dogs up to 100 lbs., installs easily on existing screen doors, while the Extra-Large Freedom Patio Panel Door is meant for dogs weighing up 220 lbs. and easily installs into an existing sliding door track, with no cutting involved.
"By expanding our line of pet doors with these larger product options, we're able to offer pet independence for a broader group of dog owners," says Nick Frank, product manager- for pet doors. "Both doors feature durable designs that give large breed dog owners peace of mind as their pets have the freedom to roam in and out of the house," Frank said.
The two new doors will be available for purchase online this fall at major pet retailer websites.